About
L.A. Property Solutions is a boutique agency serving buyers and sellers throughout Los Angeles.
We are a premier boutique real estate firm specializing in representing property buyers and sellers throughout NELA (North East Los Angeles), Silver Lake, Los Feliz, Echo Park, Eagle Rock, downtown Los Angeles, Pasadena, Altadena, Hollywood Hills, and the Sunset Strip, as well as the San Fernando and San Gabriel Valleys.
Our agents are dedicated local professional Realtors who provide quality service and outside the box ideas for both buyers and sellers. We are an Internet- based and paperless company with only highly qualified, full time, experienced agents.
Buying or selling a home is one of the biggest things you'll do…and should be one of the most rewarding. When you choose the RIGHT Realtor, it will be!
My Team is available to assist you with all your real estate needs.
Jenny Durling
Broker-owner, Specializing in Residential & Residential-Commercial Properties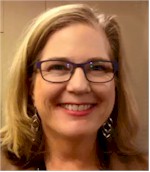 Born and raised in Los Angeles, I grew up near the beach and later moved inland to my first income property in Silver Lake. Throughout my lifetime I have lived and worked in many areas of Los Angeles County including the Hollywood Hills, Los Feliz, Echo Park, Atwater Village, Eagle Rock, Mt. Washington, Glendale, Burbank – you name it!
My team and I focus our complete attention on providing you with real estate solutions that make sense to YOU. You can rest assured that you have the reliability of experience and knowledge working for you.
We have a long history of satisfied clients. Please take a look at the other team members in our brokerage below. For assistance with any of your real estate needs, call us at 213-215-4758 or fill out this form .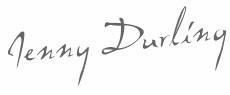 Jenny Durling,
Broker-owner,
License #01342428
Our Team
Patrick Crane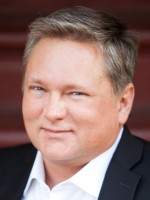 Patrick Crane is an Eastside LA specialist who has extensive knowledge about neighborhoods like Atwater Village, Highland Park, Pasadena, Long Beach, Palm Springs, Hollywood Hills, Eagle Rock, El Sereno and beyond.
Patrick has experience representing a wide range of clients including buyers, sellers and investors in both residential and commercial transactions throughout Los Angeles and Southern California.
He has a background in marketing and social media along with experience with design and fine art. This unique combination of experience allows him to find trends in the marketplace and consumer behavior which helps him guide clients to the best solution to fit their individual needs.
Lorraine Getz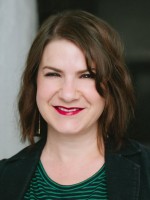 Dale Jaques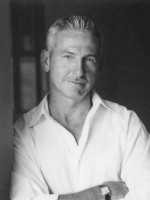 Dale Jaques is a dedicated real estate agent who is proud to offer his expertise to both buyers and sellers in the Los Angeles area. Dale works with clients to offer them the best experience possible.
He understands that the process can become overwhelming and is there to guide clients along every step of the way. He has experience working with a wide range of clients, including first-time buyers and is available to answer any questions they have throughout the process.
He takes pride in his motivation and works diligently to get each client a smooth, hassle-free transaction process.
Roland Lopez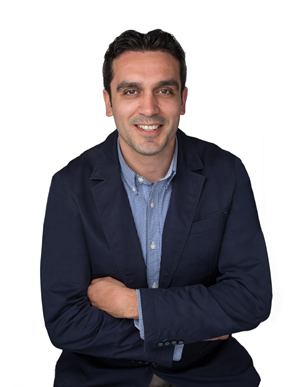 His philosophy is simple: clients come first. Roland Lopez pledges to be in constant communication with his clients, keeping them fully informed throughout the entire buying or selling process.
He believes that if you're not left with an amazing experience, he hasn't done his job.
He doesn't measure success through achievements or awards, but through the satisfaction of his clients.
Anna Morrissey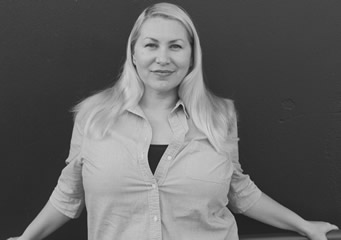 A native of Southern California, Anna grew up in San Diego and earned a Film Studies degree from UC Irvine. After moving to Los Angeles, she started a vintage clothing and housewares business and had a variety of both professional and volunteer experiences in fields as varied as political organizing and advocacy, film production, and historic preservation.
Anna began her career in Real Estate in 2008 after studying at Glendale Community College, with significant coursework in Real Estate Appraisal. She is passionate about historic homes, Los Angeles history, and Eastside neighborhoods.
Anna brings her knowledge, creativity, and varied experiences and interests to her Real Estate work and utilizes them all to serve the unique needs of clients as she guides them through the home buying or home selling process.
Paul Visconti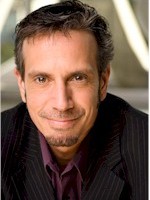 Paul Visconti is a North East LA real estate specialist. He has a strong entrepreneurial background which has helped him develop a strong sense of focus and motivation. He is dedicated to helping others reach their American dream.
Paul takes a client focused approach and prides himself on listening carefully to the needs of each individual client. He has extensive knowledge about the local real estate market and uses it to help clients get the best deal possible.
He specializes in communities including Silver Lake, Echo Park, Eagle Rock, Highland Park, Lincoln, Mt. Washington and Montecito Heights. Paul is a current resident of Lincoln Heights and serves on both the Neighborhood Council and the Planning and Land Use Committee. He is a member of the Beverly Hills Board of Realtors, California Association of Realtors and National Association of Realtors.
Supporting Team Members
Dustin Sanders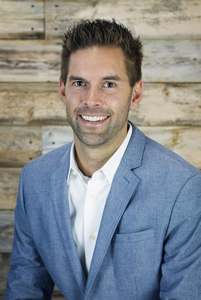 Dustin Sanders has been a leader in the financial industry for 14 years.He has assisted countless numbers of families with the process of buying or financing their homes, providing a complete financial review and superior service.
Dustin Joined Home Financing Inc. in 2011 as a Senior Mortgage Banker and has consistently been among the top 3 Producers within the company every year.
The mortgage process requires commitment, attention to detail, patience, and perhaps more than anything, customer service. With Dustin, you can expect honesty with the highest degree of integrity.


Rodney Middelkamp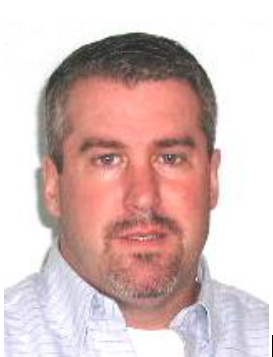 Rodney grew up in Phoenix, Arizona and is a graduate of Arizona State University.
He moved to Southern California for the first time in 1990 where, after spending 15 years in commercial property management, he opened an insurance agency in February of 2005.
He grew his agency organically with hard work, product knowledge and extraordinary customer service. His specialty has quickly become securing property insurance for those in escrow to buy a new home or rental property.
Kristen Hartwick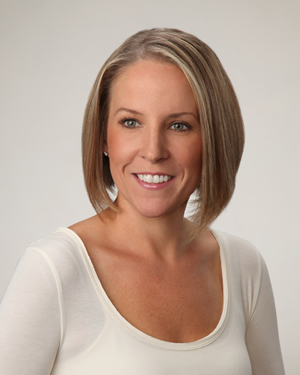 Kristen Hartwick began her escrow career with Glen Oaks Escrow in 1996, and is consistently the top producer of the company.
She is well verses in the technical aspects of any real estate transaction, whether a residential sale, commercial property, refinance, tax deferred exchanges, condo conversation and new construction.
Kristen participates in continuing education and received her certification from the California Escrow Association in 2004. She also mentors and trains new escrow officers and assistants for Glen Oaks Escrow.
Eric Maurer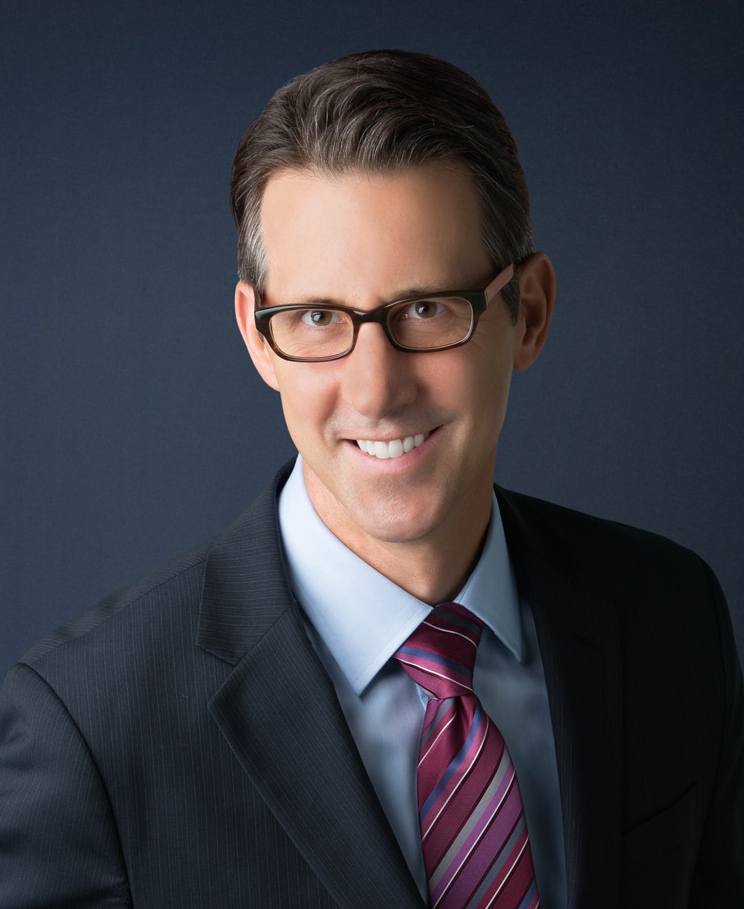 Eric Maurer is a title professional with over 18 years of experience in the industry. As Real Estate transactions grow increasingly complex brokers and agents alike rely on the services of knowledgeable professionals to provide the ancillary services involved in a transaction.
In utilizing Eric's title services all parties to a transaction can be confident any 'title challenges' will be resolved quickly and efficiently, minimizing the chance for any delays during the escrow process.