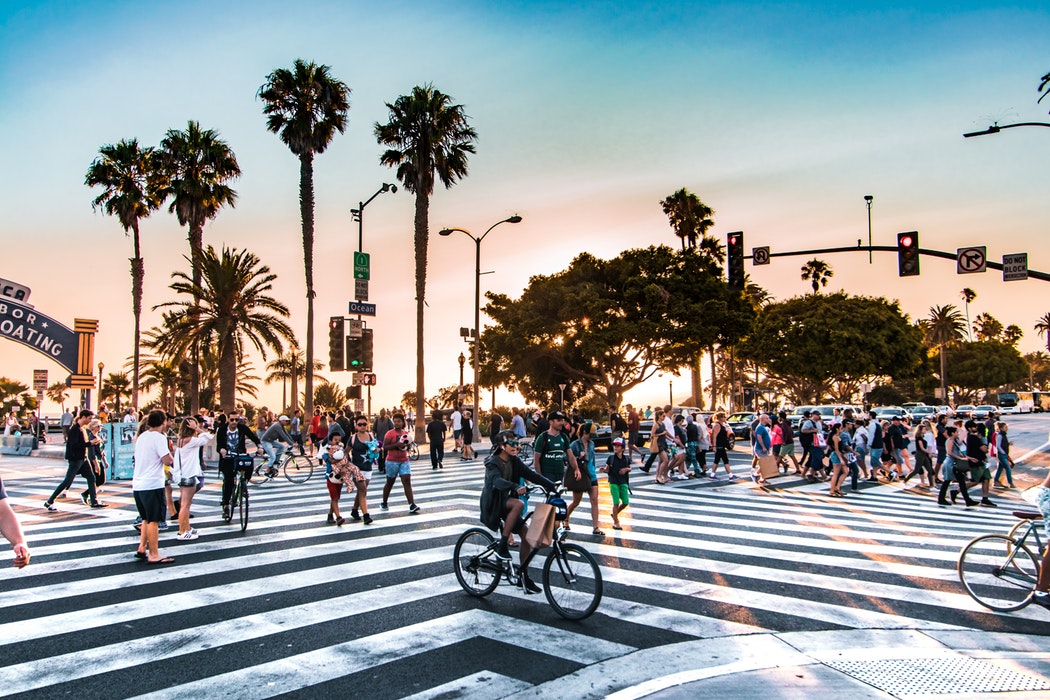 Moving to a new city brings all kinds of new challenges and adventures. If you're moving to Los Angeles, after unpacking, go out and check out your new city. Start with these spots to get to know the many facets of the sprawling, diverse city of LA.
Begin with the classics
Since you're new to town, own it and see all of the tourist attractions you've seen on television and in movies your whole life.
Hollywood
Hollywood is what made Los Angeles famous, after all. Go find your favorites at the Hollywood Walk of Fame, then walk a few blocks to indulge your inner movie fan at the Hollywood Museum in the Max Factor building, which has everything from one of Dorothy's shoes from...