Attention Home Buyers- Don't give up the home search during the holidays!
Posted by Jenny Durling on Monday, December 6, 2010 at 6:49:24 PM
By Jenny Durling / December 6, 2010
Comment
Attention Home Buyers-  Don't give up the home search during the holidays!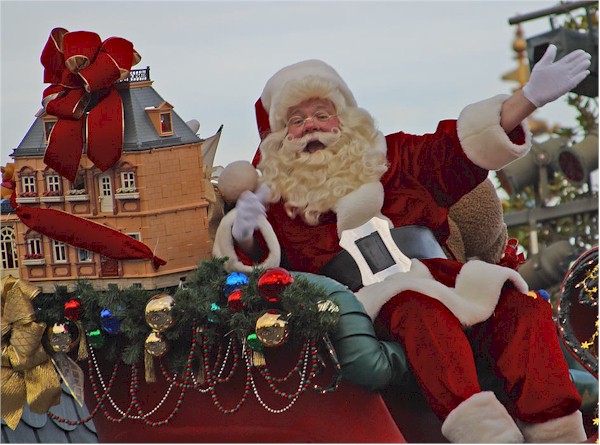 So you've been looking for a home. Now that Thanksgiving is behind us this is NOT the time to stop looking and wait until after the holidays.  Real estate follows a seasonal pattern, with spring and summer being the most popular times to buy a house. It follows that Fall and Winter are less popular, with the time from Thanksgiving to New Years being the least popular at all. Sure there are holiday parties to attend and gift shopping to do, but don't pack in the home search until after the New Year.  This is actually one of the best times to buy.
Less Competition in the Real Estate Market
Since so many other people are putting the house hunt on the shelf until next year, you'll be in a much better postion to buy a property with less competition. The more people who are spending their time at holiday affairs, the less are actually in the trenches making offers on real estate.  That means more opportunity for you to avoid multiple offer situations and get your offer accepted in a hurry.
Sellers may be more motivated
Just as you might be tempted to stop looking for a home during the holidays, sellers would prefer not to have to deal with keeping their homes clean and ready to show at a moment's notice. A lot of sellers may take their homes off the market during this time. Sellers who continue to market their home may do so because they are extremely motivated to sell.  This can mean a better deal for you. Perhaps you can get a lower offer accepted, or gain more concessions from the seller. Interest Rates are Low Current interest rates are near historic low levels.  Take advantage of them while they are still around.  On top of that, if you close by the end of the year you can write take applicable tax write offs for this year.
Close your transaction faster
With less people in the market, Realtors and Mortgage professionals will have more time to devote to you.  Not many people will be refinancing during the holidays either with so many folks going on vacation or otherwise occupying themselves with holiday happenings.  This leaves lenders and underwrites in a much better position to handle things in a timely manner. Less work equals faster results.
The best reason to buy a home over the holidays
The best reason to buy a home over the holidays?  You'll stop paying your landlord's mortgage and start building your own equity that much sooner.  You don't have to wait until spring to be living in your own home and you can start enjoying it that much sooner. Now isn't that a nice Christmas present to give yourself? For more information on buying or selling property in 
Silver Lake
,
Echo Park
,
Los Feliz,
and
surrounding areas
, contact me directly at 213-215-4758 or check out
LApropertySolutions.com
Jenny Durling Broker Associate L.A. Property Solutions 213-215-4758
info@LApropertySolutions.com
LApropertySolutions.com
Copyright © 2010 By Jenny Durling * Attention Home Buyers-  Don't give up the home search during the holidays!*