Buying a Home in Silver Lake? Focus on the Big Picture
Posted by Jenny Durling on Friday, January 31, 2014 at 12:00 PM
By Jenny Durling / January 31, 2014
3 Comments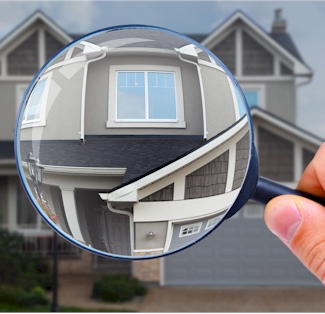 All too often, people looking for a home in Silver Lake get hung up on small issues and let a home they would love slip away to some other buyer.
Sometimes it's lack of a fence for the dogs or a "foggy" window that makes a buyer reject an otherwise "perfect" house. These small issues are the things that can easily be changed – like carpet or paint colors, or even counter-tops or light fixtures.
The market is tight right now and buyers are competing for homes. If you have managed to get into escrow, be glad your offer was chosen and do not lose focus on what you want. This is not the time to concern yourself with little things.
Even if a home needs electrical or plumbing work and the seller refuses to make repairs or credit you to make them yourself later, don't lose sight of the big picture. If the house has a convenient location, the square footage you want, the room arrangement that will fit your lifestyle, and the atmosphere that makes you feel like this could be "home," then think twice before rejecting it over things that can easily be altered.
No property is ever 'perfect' but if it has the right mix of ingredients you can get it pretty close yourself. When you want a home in Silver Lake, give us a call at 213-215-4758.
We'll help you keep your eye on the big picture.
Jenny Durling Broker
L.A. Property Solutions
213-215-4758
Currently Active Listings of Silver Lake Homes For Sale