SL70 - Another Silver Lake Area Small Lot Subdivision
Located on the site that once housed Hollywood's first permanent movie studio, the new Silver Lake SL70 small lot subdivision reminds visitors of the location's history through street names like Tom Mix Drive and Silent Film Road. (Check out the memorabilia at Edendale Grill).
Does a bit of history and "movie magic" still linger in the air where a century ago our silent film stars and starlets posed for the cameras? Perhaps it does.
Pre-completion prices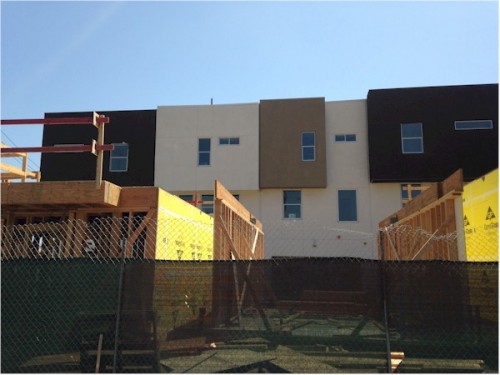 ...