I'm proud to present this gorgeous property located in the Historic Highland Park Neighborhood of Mount Angeles.
344 Stowe Terrace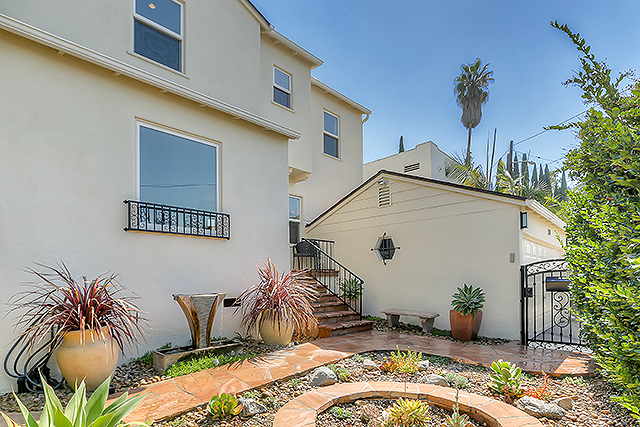 When you think '2 on a lot', you probably think of all those that have a 2 bedroom in front and a 1 bedroom in back. Well, here's a change of pace! The main house is a 2-story, 4-bedroom house with a den! The garage is in front and the front yard is provided privacy by a tall hedge.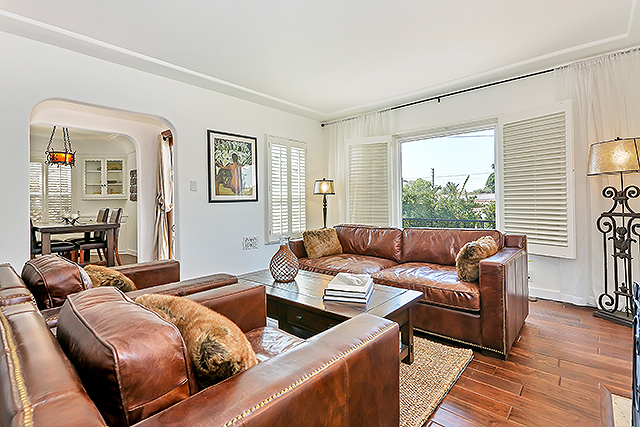 The inviting living room is...