Technology can make us both smarter and more efficient. Most of us are already well-equipped as individuals to make the most of the latest technology with our handheld computers (a.k.a. phones). Living in Southern California, smack in the passenger seat of cultural innovation, we also demand to be on the forefront of technology - your home shouldn't lag behind that goal.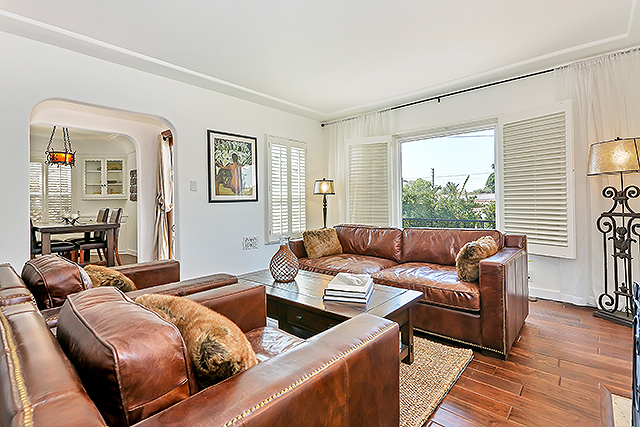 If you're looking to make your home smart with the latest technology, we suggest going about it room by room.
Kitchen and Living Room
It's crazy to imagine that we are living in the days where we can have virtual assistants ready to answer any question we may have – but believe it. Now, we can ask our smart speakers to set a timer, turn off the lights, or even what the weather is like in L.A. on any given day.
There are any number of ...