When you want to sell your house but it's time for your annual vacation, go ahead and go. Relax, enjoy yourself, and perhaps your house will be in escrow before you get home. It's better to get your home on the market sooner rather than later since Los Angeles home buyers are still out in force. Don't miss your moment but don't go away and worry either.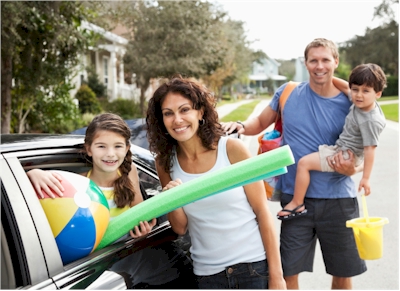 To make sure that can happen, add these steps to your pre-vacation checklist:
Let your agent know when you're leaving, how long you'll be away, and how you can be reached when you're away from home.
You may need to receive documents if an offer comes in while you're gone – plan ahead for that contingency. If you have a smart phone or Internet access to your email,...