Your home is a reflection of you. It's your sanctuary and refuge from the busy world and where you make cherished memories. If you've got clutter in your home that's giving you stress, it's time to tackle the problem head-on. You don't need to be a tidying expert to get your house in tiptop shape. Below are some examples of how you can organize your home, and you may even have some fun while doing it.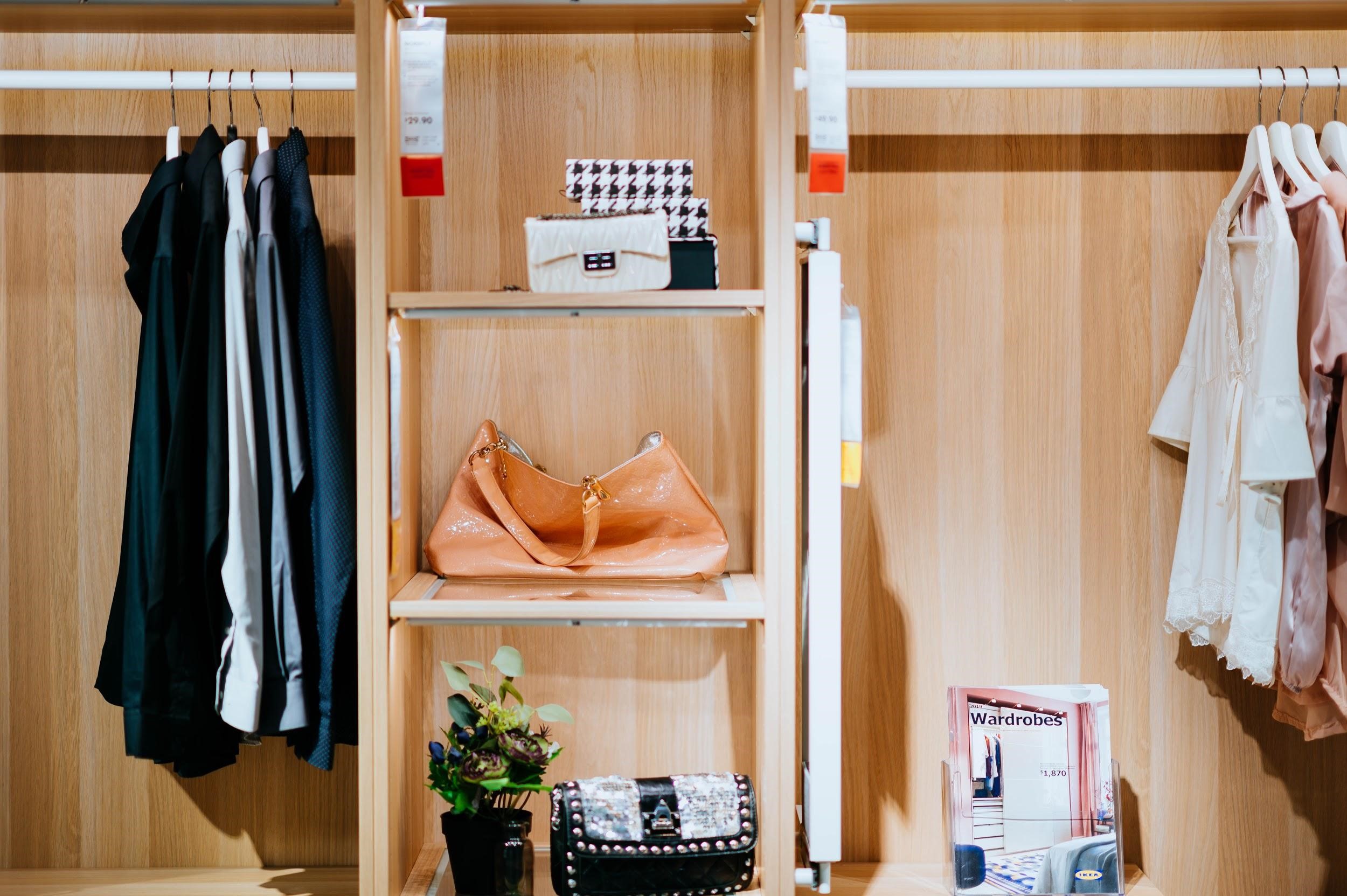 Photo Credit: Unsplash
Everything In Its Place
Every item should have a home, but not every item needs to be in your home. As you're decluttering and sorting through your belongings, you're likely to find pieces you're not ready to toss due to...