Downsizing for Retirement: Why You Should Start Now
Posted by Jenny Durling on Saturday, March 3, 2018 at 8:02 AM
By Jenny Durling / March 3, 2018
Comment
Many homeowners choose to downsize upon reaching retirement. It's a great way to make home life more manageable as you age, especially when your family home is large and multi-story. But is it really wise to wait until you're in your 60s to think about moving house? Instead of delaying the move until you're older and less physically able, it may be smarter to downsize as soon as the kids move out.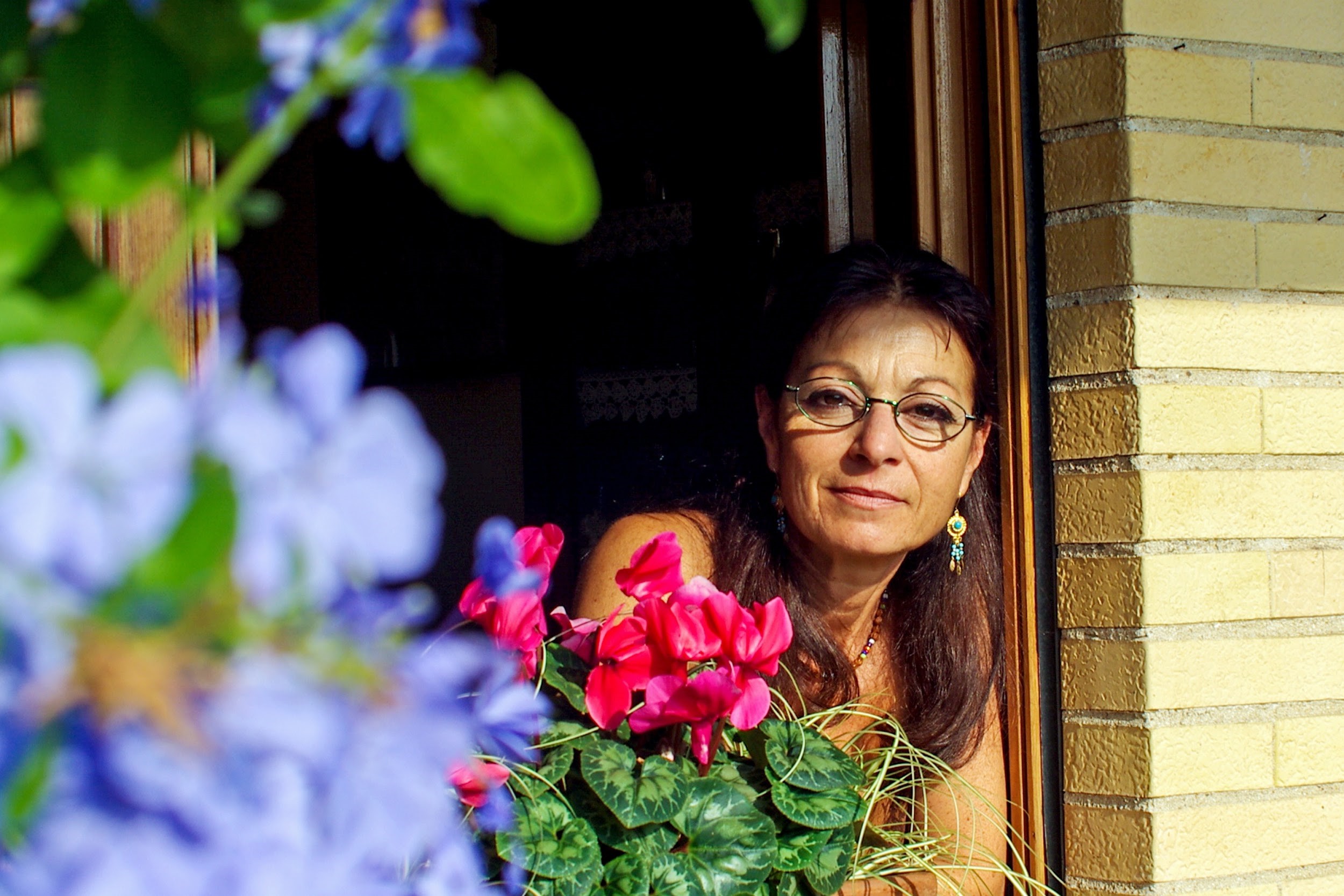 The longer you spend paying for more house than you need, the less money you have to put toward your retirement accounts. And when the median retirement savings for 40-somethings is a mere $67,000, according to The Balance, it's clear that many empty nesters need to save all the pennies they can.
If you're thinking you won't save that much money by moving to a smaller home, think again: Not only will a comparable smaller home have a lower mortgage payment, but you'll also spend less on other hidden costs of homeownership including property taxes, utility bills, and homeowner's insurance. Big repair jobs like roof and siding replacement will come with smaller bills, and little luxuries including house cleaning services will be cheaper.
Even if you're not hurting for retirement savings, extra money in your pocket is still a good thing. It protects you in the event of major medical bills and pushes your dream retirement closer to reality.
But what about all your stuff? How will you fit it in a smaller house? It's a common concern, but the answer is simple: You won't. Instead, use downsizing as an opportunity to carry less clutter into your later years. You don't need to throw out family heirlooms and other sentimental items; you can free up a lot of space by getting rid of extra dishes, linens, sporting equipment, and other things you don't use now that the kids are gone. If your kids are still storing things in your home, this is the time to ask them to pack it up. The longer you wait, the more likely it is that the task will fall to your hands instead.
After the house is decluttered, the next job is assessing what you need to update before moving. If your home is showing its age, it's going to need some work to get the best offering price.
Unless your home has major repair needs like a deteriorating roof or malfunctioning HVAC system, you shouldn't have to spend tons of money getting it ready to sell. Rather, maximizing your home's resale value is about knowing where to invest time and money for the greatest impact.
Since kitchens and bathrooms have the greatest pull with homebuyers, those are the rooms to start with. Look at your walls and cabinetry: If they're damaged or outdated, it's time for a fresh coat of paint or stain. Swapping out cabinet and faucet fixtures is another way to bring an outdated kitchen or bath into the modern era. And since most homebuyers prefer stainless steel appliances, this is the time to upgrade your old white refrigerator, stove and dishwasher.
Outside of the kitchen and bathrooms, home renovations should be minimal. You'll probably need to patch and repaint walls, refinish wood floors, and replace damaged carpeting. As you update, select colors that will appeal to a broad range of buyers rather than choosing based on your own tastes. This paint color rundown from Business Insider can help you select the right hues for each room. And don't forget the exterior: Pressure washing the siding, giving the front door a fresh coat of paint, and updating the landscaping are easy ways to improve curb appeal.
Downsizing to a smaller home can be a long and time-consuming process. When you factor in home renovations and decluttering, the entire process could take up to a year or more. But if you're thinking about delaying the move, ask yourself this: Would you rather do it now or when you're 65? For most people, downsizing sooner rather than later is the right choice.
For help getting the most for your home, give us a call at 213-215-4758 or click here and we'll reach out to you!
Image via Pexels