Gabriella Charter School in Echo Park is the Second Best Charter in California!
Posted by Jenny Durling on Saturday, September 14, 2013 at 1:40 AM
By Jenny Durling / September 14, 2013
Comment
Getting your kids into school is not what it used to be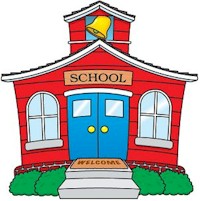 Twenty years ago, when it was time to enroll your little one in school you would walk to the neighborhood school and sign little Timmy up for Kindergarten. If your family had some money, you might go to private school. Sometimes a family would consider home schooling. Now there are so many different options it can be overwhelming. You can still go to your neighborhood school, which school districts really encourage, but now there are things like open enrollment lotteries, homeschool via the Internet, and charter schools.
What is a charter school?
A Charter school is basically a free private school. These schools are privately funded through donations from charities or other local groups, and don't have to comply with the rules of the districts they are in. They often explore alternative learning techniques, have good results, and seem to be a great option, especially for students who don't respond to typical learning environments.
Gabriella Charter School in Echo park is a dance-based school. They are finding that learning to dance gives kids confidence and motivates them to do better in their studies which shows up in the school's scores.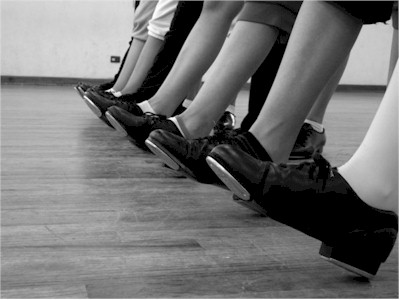 Gabriella Charter School in Echo Park opened in 2005 and has been earning awards and accolades since its inception.
From their website: "The mission of the Gabriella Charter School is to provide a rigorous, standards-based K-8 academic program, drawing upon the discipline, creativity and cognitive aspects of dance, to engage and motivate each student to develop self-confidence, critical thinking skills and habits of mind that serve as the foundation for a college preparatory education"

USC School Performance Dashboard was developed to "strengthen accountability among California's charter schools". USC's 7th annual report ranks Gabriella Charter in Echo Park as number 2 in elementary/middle charter schools in California (full list of schools ).
The dance-based school was also named Charter School of the Year by the California Charter Schools Association. That is quite a feat, as California has 1,065 charter campuses as of fall 2012. Last year California opened 81 new charter school, 33 of them in Los Angeles. It's nice knowing one of California's top Charters is right in our own backyard.
For more information on this fantastic Echo Park School, check out the Gabriella Charter School website. They also have some great videos on YouTube.
Jenny Durling, Broker
L.A. Property Solutions 213-215-4758
Latest Listings for Echo Park, CA