Going on Vacation When Your House in Los Feliz is For Sale?
Posted by Jenny Durling on Thursday, July 25, 2013 at 10:05 PM
By Jenny Durling / July 25, 2013
Comment
When you want to sell your house but it's time for your annual vacation, go ahead and go. Relax, enjoy yourself, and perhaps your house will be in escrow before you get home. It's better to get your home on the market sooner rather than later since Los Angeles home buyers are still out in force. Don't miss your moment but don't go away and worry either.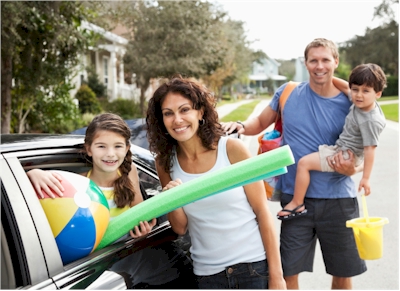 To make sure that can happen, add these steps to your pre-vacation checklist:
Let your agent know when you're leaving, how long you'll be away, and how you can be reached when you're away from home.
You may need to receive documents if an offer comes in while you're gone – plan ahead for that contingency. If you have a smart phone or Internet access to your email, you can sign documents electronically from anywhere!
Arrange for your plants to be watered and your lawn mowed while you're away – you want the house to look its best.
Leave your thermostat at a comfortable setting – so potential buyers will stay long enough to fall in love.
Ask a neighbor or friend to pick up your mail and newspapers and take them home. You don't want to make your absence obvious to visitors. If possible, have them come by at different times of the day.
Take an extra hour or so before you leave to put the house is show-ready condition. (Don't forget to empty the garbage!) You want the house to look perfect for every showing.
Check in now and then. It may be more difficult to reach you than you expect, and you don't want to miss a great offer just because you didn't respond on time.
Relax and enjoy your vacation while your agent takes care of things at home.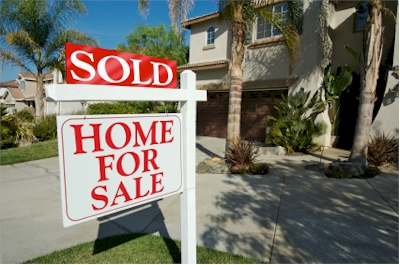 If you want to sell your Los Feliz home, don't wait until after your vacation. Call us today so we can make sure everything is in order before you leave.
Jenny Durling L.A. Property Solutions 213-215-4758