Looking to Sell in LA? 5 Tips for Staging Your Home
Posted by Brennan Flentge on Friday, May 11, 2018 at 10:03 AM
By Brennan Flentge / May 11, 2018
Comment

Source: pixabay.com
Staging your LA home for sale is easily the most important job. Crafting an inviting space is difficult when a home is specifically arranged to cater to the styles and needs of the inhabitants, hence the potential need to reconstruct your styles to make it more "home-like" to potential buyers.
Here are some tips on how to transform your Los Angeles house from your living space into someone else's future home:
Maximizing Your LA Home's Curb Appeal
When you're attempting to sell your home, the first step to good staging is maximizing your curb appeal — you want someone to stop in front of your house and think "I want to live there." This doesn't mean making your house look immaculate, because that can imply a sterility that makes it undesirable. You need to achieve a balance of cleanliness and homeliness that promotes ideas to prospective buyers that they could be comfortable in the environment.
Source: pexels.com
1. Start by Improving the Home's Exterior
Curb appeal is intrinsically the allure of the outside of the home. Primary factors on it are going to be the color and quality of your house's siding, the window quality, and the landscaping.
You'll want to have the siding washed or repainted if it's in disrepair, because poor siding draws comparisons to abandoned properties. Likewise, windows should be clean and without damages. A crack or a yellowing window pane will ultimately make your home seem less desirable, and as a result, lower perceived value to the prospective buyer.
Lastly, the yard doesn't have to be perfect, but you'll want a uniform mow on the grass. Bushes, hedges, and trees should be trimmed in attractive ways; don't let the bushes obstruct views of your windows, walkways, or patios. If you have the time, fresh flower beds (particularly in spring, which is prime for home sales) can really spruce up a yard.
2. Next, Clean Up the Interior of Your House
When staging the interior of your LA house, naturally you'll want it to be clean. The easiest and most stress-free way to handle this is to hire a cleaning service, and insist that all the best nooks and crannies are taken care of. Prospective buyers are going to have a discerning eye, particularly with older homes, so you'll want to impress them with an attention to clean detail.
Another key part to cleaning is clutter. Plenty of people collect clutter in their garages, basements, and attics for uncertain reasons, and it's at best unattractive to buyers. You can contact a junk removal company and they can remove all the unwanted materials taking up space. You can also donate the clutter, if it's still of useable quality, so someone else might still be able to make use of it. If it's not something you're willing to part with, placing it into temporary storage off-site is an option. That way, after you've moved, you can retrieve it for the new place.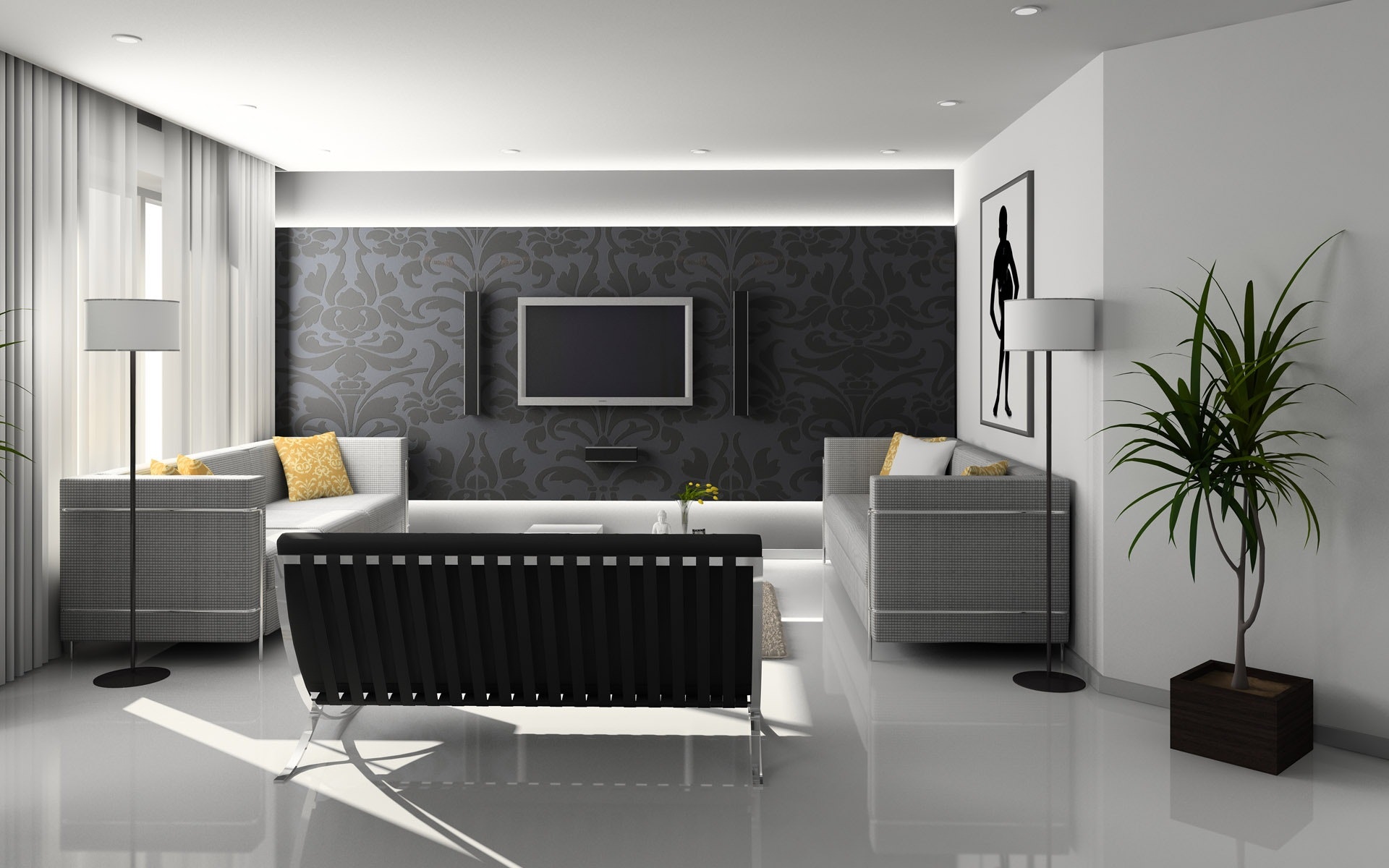 Source: pexels.com
3. Rearrange & Design Rooms to Fit Prospective Buyers Taste
A more dramatic change to your house might also make it more inviting to newcomers. Rearranging the furniture to create different spaces in each room is one easy way. While certain room layouts may have been suited for your lifestyle and family, it may not fit the expectations of prospective buyers.
Recreate traditional living room, kitchen, and dining room environments to play into those expectations and provide a sense of familiarity in a house that is otherwise unfamiliar to them. Any of your personal stylistic choices may also be alienating to customers. If you have any very niche themes on furnishings or rooms, consider replacing them with something simpler or more traditional.
Your personal touch is important for your own home, not someone else's future home. Try symmetrical arrangements in living spaces, as they work well for most people.
4. Add Simple, "Home Sweet Home" Scents
You'll want to make a balance of crisp cleanliness and warm lived-in looks. Once you've decluttered, cleaned, and rearranged, you'll need to add a few things back.
Potpourri bowls on bookshelves or coffee tables is one way to add fresh scents to your home. You can also add candles, fruit bowls, or vases of fresh flowers where desired. You'll have to invest some time into these, as they will need cycling out as flowers wilt and fruit ripens, but they'll provide interesting scents and a sweet, lived-in touch to your property to help you get top price for your LA home.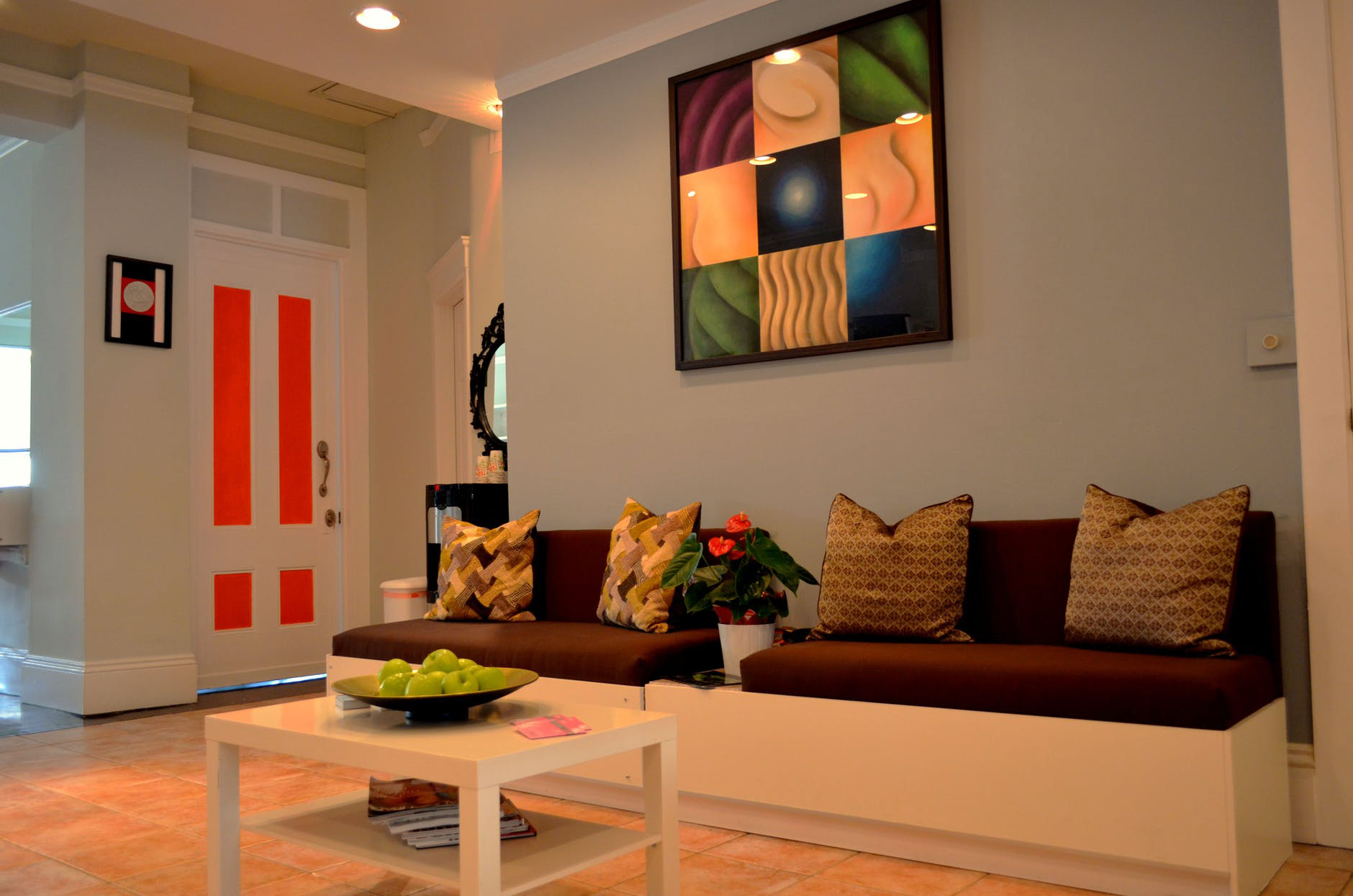 Source: pexels.com
5. Include Interesting Accents in Each Room
Add interesting accents to the walls to keep guests interested and moving through your home. Framed photographs of your family are helpful in this regard, and they can be supplemented with abstract or still life art pieces. By having family photos on display, it provokes similar ideas in viewers on how they could arrange the space to feature their own family and interests. Don't overdo it, art and photos should be used as to accentuate or decorate blank spaces, not entirely encompass walls.
Make the Most of Your Los Angeles Home
Presentation is easily the most important part in generating interest and offers on your property. You need to put your best foot forward and create the most likeable and enjoyable space within your house to do so. Just because your house wasn't always arranged and spotless doesn't mean it can't be—and that's the product you're selling to buyers.
If you're looking to sell your home in Los Angeles, you're in the right place! L.A. Property Solutions provides comprehensive marketing of homes, condos, multi-unit properties. We market your home efficiently to provide you with exposure. We'd love to hear from you to see how we can serve you and meet your needs. Contact us here today to see what your home is worth!
Guest Author: Brennan Flentge