Los Angeles Home Price Increases Are Expected to Slow
Posted by Jenny Durling on Friday, July 26, 2013 at 9:32 PM
By Jenny Durling / July 26, 2013
Comment
The recent fast appreciation of Los Angeles homes has some people worried that we are heading into another housing bubble. Data from Case-Shiller as well as the California Association of Realtors shows that the median price of homes sold in Los Angeles rose a whopping 25-32 percent over the last year!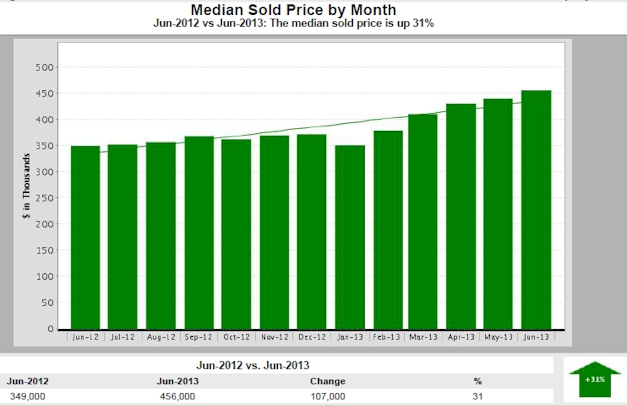 Higher home prices do not necessarily equate to a bubble. The last boom was due to banks' irresponsible lending practices and sales of mortgage-backed securities coupled with unwarranted over building of new homes. Think of all the downtown L.A. lofts that ended up being leased rather than sold when the bottom dropped out. This time around, price appreciation is due to low interest rates and a low inventory of homes for sale.
Los Angeles Homes Prices will level off
Things are changing and price gains will likely slow down for a number of reasons:
Mortgage rates are rising
Mortgage servicing costs are rising – it's expected to be a rise of 2-3% of income annually
Investors are leaving the market as they are unable to find bargains anymore
More homes are coming on the market – we are up more than 2% since May. Likely the increase in home values has made it possible for more sellers to make a profit and for the underwater sellers, not to lose their shirts!
As supply and demand level out, we should see annual appreciation slow down to around 4% in 2014. More homes and less buyers will make for a more even playing field between buyers and sellers with less competition and overbidding.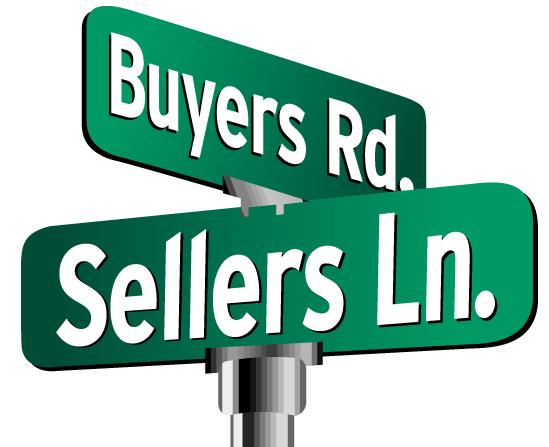 So is this a good time to sell? You bet it is! Is it a good time to buy? Believe it or not, the answer to that is yes too. It's better to pay more for a house at a lower interest rate than to buy a house for less with a higher rate. Whether you are looking to buy or sell, give us a call and we'll do my best for you! Jenny Durling, Broker LApropertySolutions.com 213-215-4758