Make Sure Your Home & Yard Are Ready For Winter
Posted by Jenny Durling on Sunday, November 12, 2017 at 9:02 AM
By Jenny Durling / November 12, 2017
Comment
Make Sure Your Home & Yard Are Ready for Winter
Here in Los Angeles, the seasons aren't the same as the rest of the country. There's no snowfall, and while trees can lose their leaves in late fall, it's not a drastic change. However, it is still a change your house has to get used to.
That's why you need to prepare your home for winter before the weather finally starts to turn colder. You'll need to work on both the inside and outside of your home. But first, are such preparations really necessary?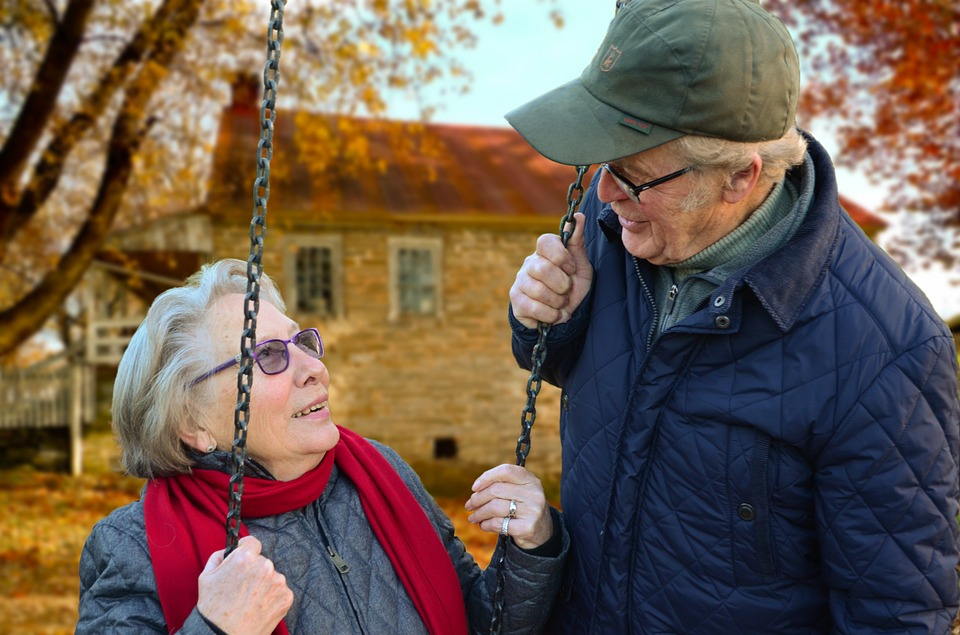 Image Source: Pixabay
Working Now Saves You Later On
Since the seasons don't change much here in southern California, you can easily forget about regular home maintenance. All the days can blur together. As Solidbuildersonline.com explains, that's a very bad thing.
See, doing some work now helps you in the long run in two ways:
A little time spent now on maintenance means you won't have to spend hours or even days making repairs.
Maintenance almost always costs much less than repairing or replacing when there's a problem.
In addition, getting your home ready for winter helps protect its value. If your house looks worn, you could lose 10% of its value or more! And with the high prices of homes in this area, that can be a lot of money lost.
Preparing For The Cold
One way you can save money is by preparing for the colder weather. Sure, this is Los Angeles and the weather won't drop below freezing. That said, it can dip into the 40s at night during winter. Besides, some of these preparations can help keep your house cool when the air conditioner is running.
To help keep your house warm, follow these tips:
Shut the curtains when night falls to help trap heat inside your home.
Use a programmable thermostat to warm the air before you wake up.
Make sure your house has insulation in the walls and attic.
Add weather stripping for drafty doors and caulk for drafty windows.
This is the perfect time to check your smoke detectors and carbon monoxide detectors. Some people use space heaters rather than turning on the furnace, which means both detectors need fresh batteries. Some other end-of-summer maintenance tasks for inside your house include:
Reset your garage openers so your garage remains secure.
Ensure all electronics are plugged into surge protectors.
Change the air filters in your home and get your furnace inspected and cleaned.
Don't Forget The Outside
Your house is more than just a building; it includes the front and back yards. That's why it pays to do some lawn maintenance before the weather gets colder. Popular Mechanics explains this includes:
Raking up any leaves that fall before they smother the grass.
Aerate the soil to give your lawn more moisture and nutrients. (You can rent an aerator at many home improvement stores.)
Fill in any bald spots with new seeds and fertilizer.
Even though the leaves don't all fall down like in New England, you can still have some falling along with other debris like twigs. That's why you need to have your gutters cleaned each fall. Blocked gutters push water into your foundation and lead to cracks and leaks. This project is one you can do yourself - especially if cash is tight: Home Advisor estimates the project can cost between $137 - $249 in the Los Angeles area.
Prepare Your Home Today
There's a lot on your mind as it is, which is why you need to get your home and yard ready for winter now before you get overwhelmed. Make a few changes to trap more warmth inside and get your gutters cleaned before they get blocked. Your home is a huge investment, and you deserve to keep its value. If you are interested in finding out just what that value currently is, give us a call at 213-215-4758.