There is nothing like strapping on a pair of running shoes and running with the earth's natural beauty serving as the backdrop. Pasadena has several options for trail runners, as the city is close to both the Angeles National Forest and San Gabriel Mountains. All one needs is a road-ready car and plenty of sun protection.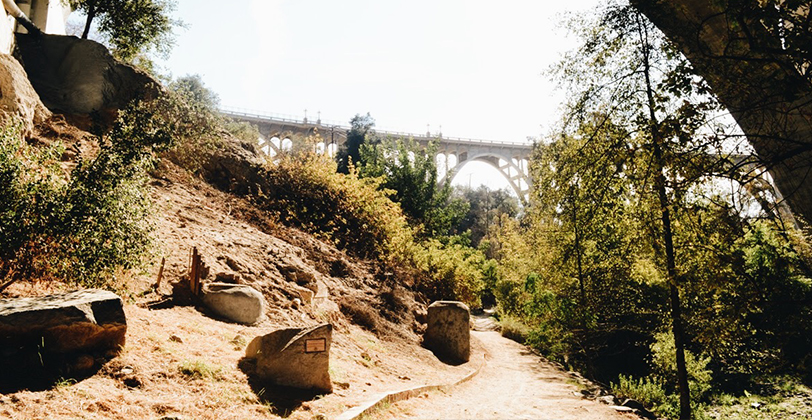 Arroyo Seco Running Trail | Image Source
Arroyo Seco
The Arroyo Seco is a nearly 25-mile long river that runs from Los Angeles into the Angeles National Forest. The name, which means "dry stream" in Spanish, also applies...