There are lots of things to think about when looking for that perfect Silver Lake Home. Once in escrow there are other things to remember during the escrow process. The seller has accepted your offer, you have loan approval, and now you just count the days until escrow closes and the keys to your Silver Lake home are dropped into your hands.  Well, it can be simple and smooth IF you make sure to do and NOT do certain things before the loan funds and title can be transferred into you name. If you are not careful, you can slow down or even completely nadvertently prevent escrow from closing.
1. Remember that you are under contract and time is of the essence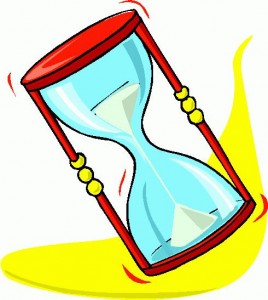 Depending on how your purchase...