You've likely driven by this property and simply thought it was an example of cool Silver Lake mid-century modern architecture.
That it is, but the Avenel Cooperative Housing Project has an interesting history.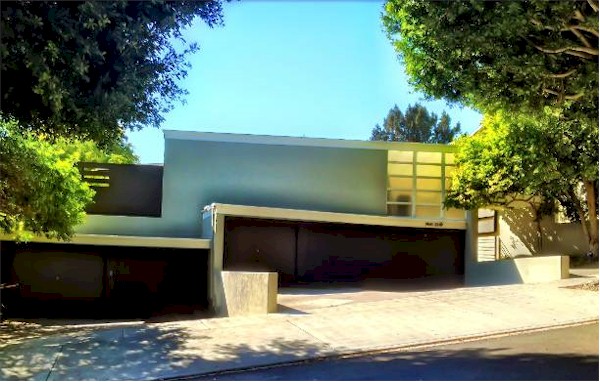 After WWII the Federal Housing Administration provided funding for houses, most of which were single family homes. During this period, when home building was in full swing, a group of 10 families pooled their resources (about $11,000 each), bought ½ acre of land and set Gregory Ain to the task of building a cooperatively owned multi-family complex.
These families were looking for affordable housing...