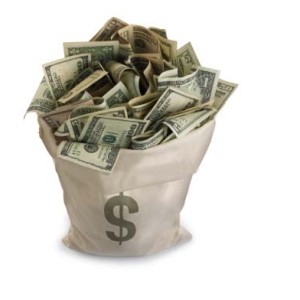 Conventional wisdom dictates that home sellers prefer cash offers.
So what is a typical would-be buyer in Silver Lake to do when the competition comes forward with an all-cash offer?
Cash offers may come from any of a variety of deep-pocketed parties: institutional investors, foreign investors, wealthy families or individual investors.
Beyond doing basic due diligence — gathering as much intel as you can about the property and the seller's needs — if you've found the perfect Silver Lake home and are convinced it is the best property for your family, consider one or more of these tactics:...