Make Sure Your Home & Yard Are Ready for Winter
Here in Los Angeles, the seasons aren't the same as the rest of the country. There's no snowfall, and while trees can lose their leaves in late fall, it's not a drastic change. However, it is still a change your house has to get used to.
That's why you need to prepare your home for winter before the weather finally starts to turn colder. You'll need to work on both the inside and outside of your home. But first, are such preparations really necessary?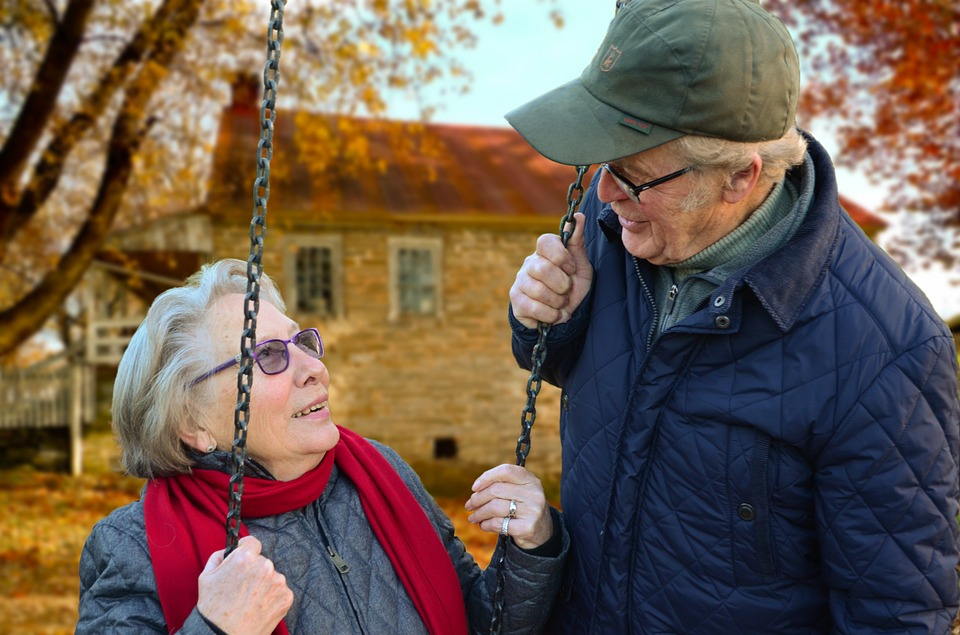 Image Source: Pixabay
Working Now Saves You Later On
Since the seasons don't change much here in southern California, you can easily forget about regular home maintenance. All the days can blur...