Looking for a great deal? A bank owned property may not be what you had in mind
In the current Los Angeles real estate market, buyers are hearing a lot about the great deals to be had with so many properties going into foreclosure.  Don't get me wrong, there are some very good deals out there, but buyers need to be clear on what truly constitutes a "good deal."  Buyers need to be prepared for the realities of Los Angeles bank owned properties and their general condition.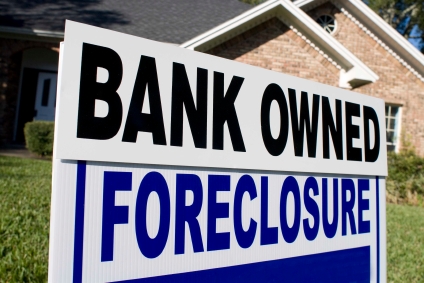 We'd all like to be able to buy a great house in a great neighborhood at a great price.  The thing is, it can be difficult to have all 3...