Do you want to sell in the least amount of time and for the highest possible price?
Of course you do. And that means your home needs to be priced correctly when it comes on the market for the first time.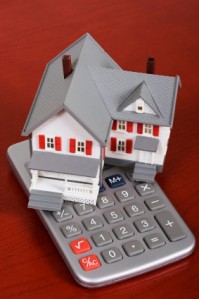 There are several reasons why
- the first being that Los Feliz agents with buyers who haven't yet found the perfect home are searching the listings, looking for new possibilities.When those agents see your new listing, they'll examine the photos and read the descriptions. They'll check your square footage and amenities. They'll consider your neighborhood. Then they'll weigh all those elements against the requirements of their buyers who are looking in your price range. If your home looks...