Health-Conscious Home Modifications
In all likelihood, your home is where you spend the majority of your time, so making sure it's a healthy environment for your mind and body is important. Sick house syndrome is a real thing, whereby lead paint, pesticides, mold, and other household problems are leaving their occupants with real diseases, like asthma. Most homeowners spend between $211 and $6,298 nationally to address home safety concerns related to lead and asbestos removal and improved air quality.
Let's take a look at the biggest offenders and how you can resolve these risks.
Removing Carpeting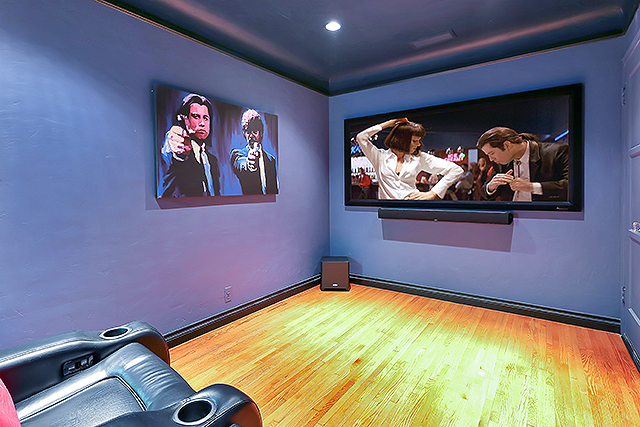 If someone in...