Silver Lake Short Sale! Another Sunset Silver Lake Loft comes to market!
Last month, I wrote about a Short Lake listing at Sunset Silver Lake lofts. That was unit #230 which was originally purchased in 2007 for $553,500. It came on the market in January with a listing price of $495,000 and has since been reduced to $349,000. That's a great deal if the bank will accept such a low price. It's a 1 bedroom, 2 bath unit just over 1100sf.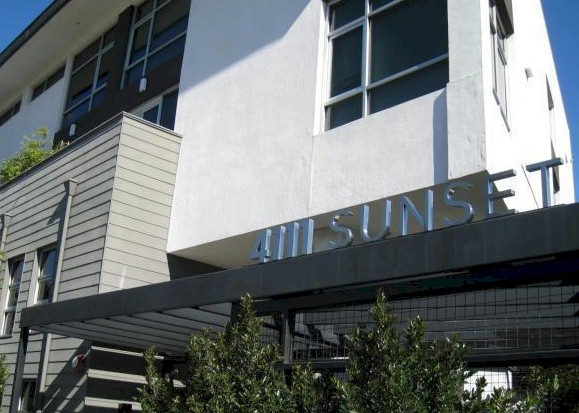 If you're looking for additional space, unit #348 might be more your speed. This unit has 2 bedrooms...