Have you determined what features your new home absolutely must have?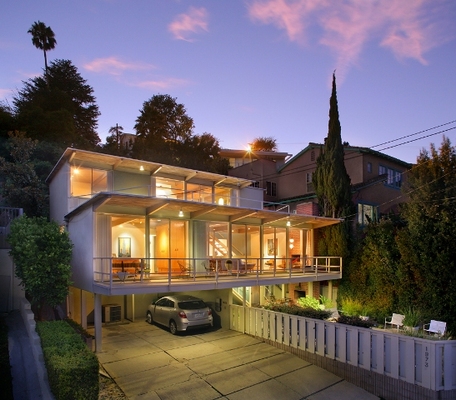 Often, buyers approach the home search without a clear idea of what they're looking for. They think "they'll know it when they see it" so spend a lot of time viewing homes that just won't do. Others have a long list of "wants" and become frustrated because no one home offers all of them. Budget constraints also play a part. If the sky is the limit, you may be able to find a home that offers every feature you could dream of. If you have a budget, you'll need to set priorities.
Make two lists:
Save yourself time and streamline your home search by making two lists. The first is for those features and...