Spring is a time of new beginnings, fresh grass, crisp rain, vivid blossoms and new growth. It's also the BEST time to sell your home to get the highest price for it!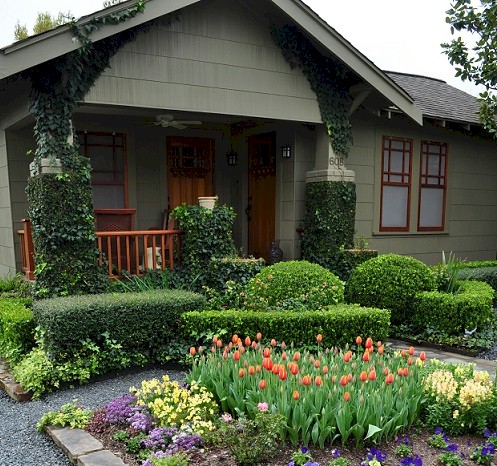 Why is this? Here are just a few reasons:
1. Daylight savings time! Now that we've all turned our clocks ahead we have more daylight later in the day meaning more buyers can look at property after work. More buyers looking at your home gives you more chances for offers - the more offers, the higher the selling price will go.
2. Families with kids like tend to look for a home in spring because they want to move in early summer, before they go on vacation and before the new...