I am proud to say that I made SpareFoot's list of Top 10 Real Estate agents in Los Angeles! SpareFoot is a national service that helps people book self-storage, which is often critical during a big move. They've created moving guides for major cities, especially those experiencing a lot of population growth.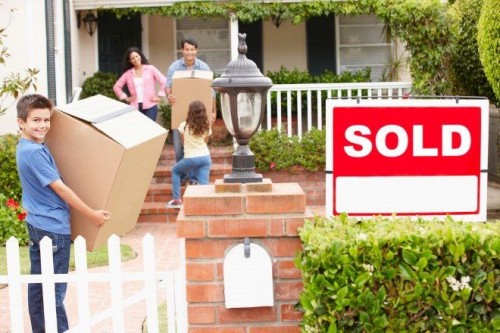 The number one reason people use self-storage is because they are relocating. The company has put together put together a Spare Foot Moving Guide to help these people find the information and resources they need.
The guides offer tips on making a move to a new city as seamless as possible...