Tips For Letting Go of Sentimental Clutter
If you are having trouble decluttering your house, it's probably because of one of these three reasons: 1) You can't find the time to do it, 2) you're too lazy to do it, or 3) you just have a hard time letting go because of the sentimental value you attach to your clutter.
If it's the latter, then you really are going to have a tough time clearing your home of all that clutter. Sentiments are good, but you will have to declutter unless you want to be on a TV show that features people who are practically buried in all kinds of junk.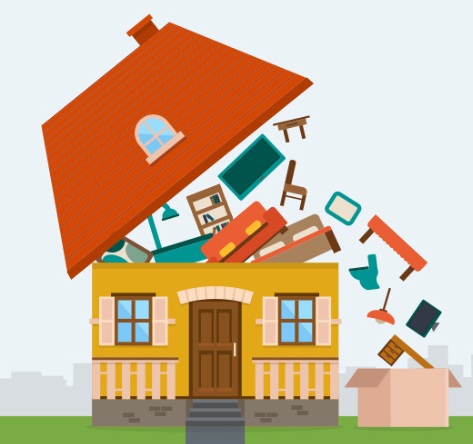 It's not easy letting go of sentimental items, but sometimes you have to do it. Here are...