Moving from Brooklyn to Los Angeles
Posted by Jenny Durling on Thursday, March 22, 2018 at 8:31 AM
By Jenny Durling / March 22, 2018
Comment
Moving from Brooklyn to LA and buying a home
At the moment, moving from Brooklyn to LA and buying a home can look a bit frightening. But it shouldn't be. You will fit in just fine, everybody else did.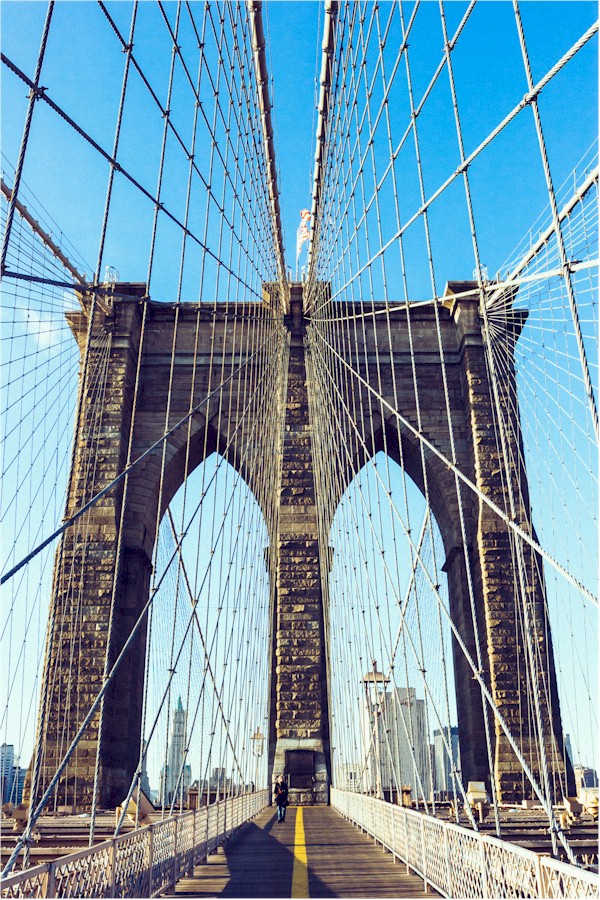 We all know that Brooklyn seems like the new center of the Universe and that this is the place where even the sky isn't the limit anymore. From the beginning to the end of the Brooklyn, there are job opportunities, unforgettable experiences, great food and prestige art scene. And don't even get me starting on the self-satisfying belief that New York is so much better than Los Angeles. But, the list of the reasons why you might be considering moving from Brooklyn to LA and buying a home there might be long.
Many are considering their options. Renters can't keep up with prices, buyers have been outbid one too many times, and young families just can't find the right space. A lot of Brooklynites have tried to stay, but there comes a point when the reality strikes in and it is just not reasonable anymore.
Buying a home in Los Angeles
The City of Angels has the reputation of being filled with successful people rolling in money and living in expensive homes on the beach. That is not too far from the truth, but if you survived New York, moving from Brooklyn to LA and buying a home should be kids play for you. That doesn't necessarily mean first-time buyers should expect to land the home of their dreams at first. You should be ready to enter bidding wars and to do the research before jumping at the first opportunity.
Tips for purchasing a home
Talk to a lender before moving from Brooklyn to LA and buying a home (if you are not paying cash). You will not be able to make an offer without a pre-approval letter from one. This way, you'll avoid being disappointed when going after homes that are out of your price range.
Use exclusive representation. Find an agent you trust and put yourself in their hands. You need someone in your corner who is fully representing you. As a buyer, you don't pay the agent, the seller does.
Determine what fits you. Sit down with your agent and define what is your main criteria (location, price, type of property, features). Be objective, and think with your head instead of your heart.
Make your offer and be prepared to negotiate. Doing it for the first time can be a nerve-wracking experience, but once you make your first offer you won't look back. Make sure to keep your emotions in check. Don't let the seller see how much you want the property. This will provide you with the stronger bargaining position.
Go through the escrow process. This means that the contract will be handled by a neutral party which will ensure that the terms are met by both sides. After closing the escrow, your process of moving from Brooklyn to LA and buying a home is almost over.
6. Change the locks, make sure that the insurance is in the place, change all utilities into your name and order an address change.
Getting financial information before moving from Brooklyn to LA will help make you a more educated and successful buyer.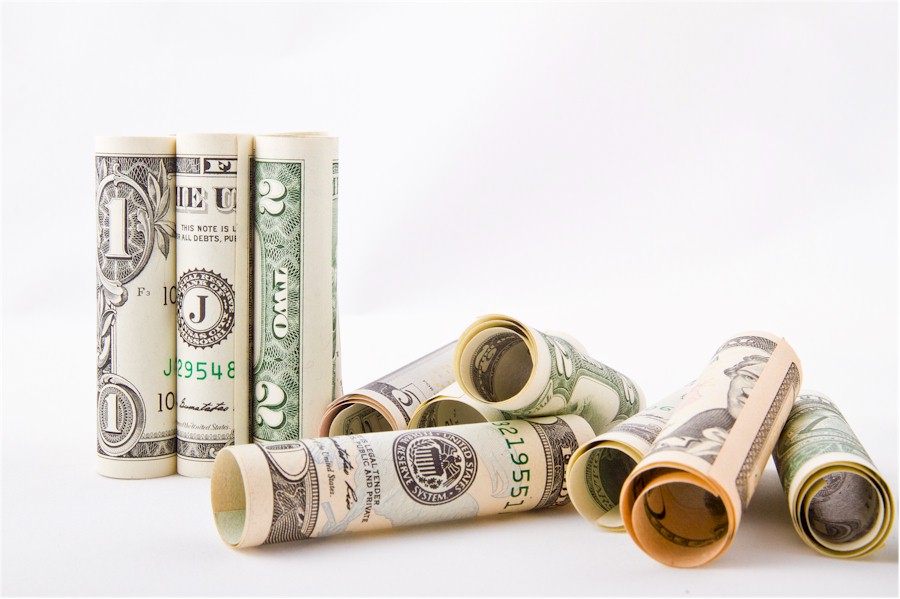 Moving from Brooklyn to LA
If you survived New York, moving from Brooklyn to LA and buying a home should be kids play for you.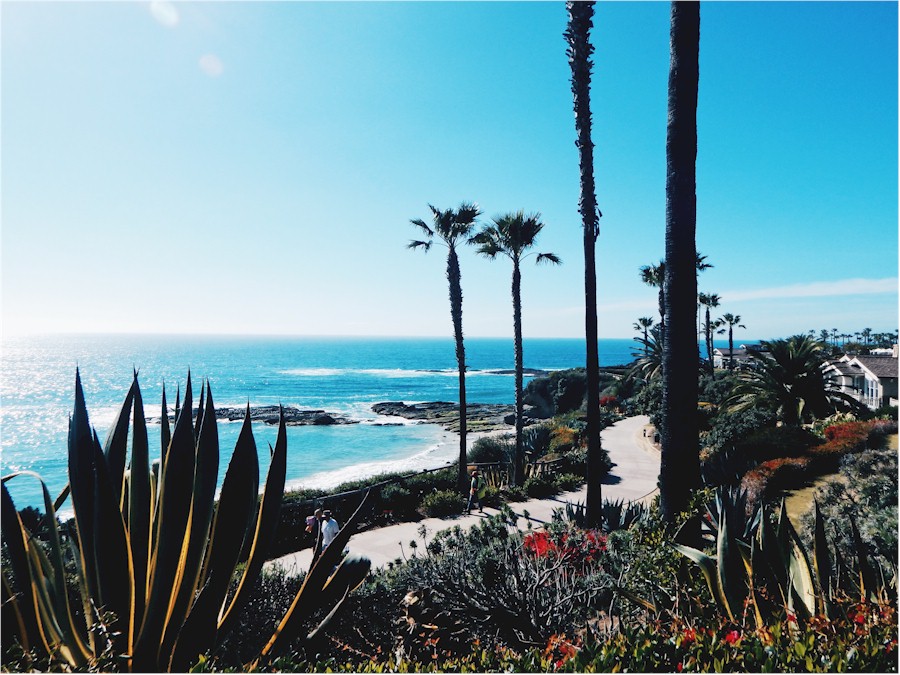 Moving long distance is no joke. It requires months of preparation and planning. But the most important thing is to stay sane while moving from Brooklyn to LA and buying a home. You will want things to go smoothly, so don't just plan out the entire move randomly and act it out by improvising. My most sincere advice to you is to hire movers with experience. Long distance self-moves hardly ever end up being cost-effective due to the greater distance numerous hidden costs. Experienced movers know all about moving out of state. A professional moving company can take a headache out of the equation by taking care of everything for you. Initiate the search for the best out of the state moving company by exploring moving companies Brooklyn. Make sure the people handling your move are reliable. Stay away from offers that appear too good to be true. If possible, take additional moving insurance to keep your belongings safe and protected.
Start packing in advance
Create a list of your belongings and pack smart. This step is very important if you don't want to interrupt your everyday routine while moving from Brooklyn to LA. Before you even start, make sure to get rid of all the clutter you might have. It's easy - sell it online, organize a yard sale, donate it or just throw it away – you can do whatever you want with it. After that, go to your local store and buy some packing supplies. It is best if you buy boxes in all sizes, some tape, foam, and some packing peanuts. Different types of items need a different level of care when transporting, and you will want everything to end up untacked on your new doorstep.
Begin the packing process with items that you use rarely and gradually finish with your everyday appliances. Label all the boxes with its content, and make sure to be specific. Also, mark the boxes that contain fragile items. Of course, there are some things that you will not be able to pack all by yourself. Large furniture or instruments can't be transformed easily as let's say clothes, so it's best if you hire piano movers NYC.
Get ready for the move to Los Angeles
Create an inventory of all the items you are about to transfer. It will serve as a proof of the contents of your shipment if something goes missing or gets damaged. Measure the doors and see if larger items will fit through them and along corridors, sharp turns, and staircases. Make sure the path is clear of any obstacles and as safe as possible. You can even disassemble bulky pieces that may cause a problem. Protect floors with efficient coverings.
Inspect the entire place one final time before the moving company arrives. Go through every corner of your old house. Check the attic, the basement, the garage, the bathroom or under the kitchen countertops – just make sure nothing is left behind.
In the end, relax and stay calm. Many things can go wrong, but worrying will not help when moving from Brooklyn to LA and buying a home. Remember that you have done everything that you could, and go with it! Now, let us know your plans so we can help you find the perfect home!