Pets and Real Estate Don't Mix
Posted by Jenny Durling on Thursday, March 14, 2013 at 11:02 PM
By Jenny Durling / March 14, 2013
Comment
Pets and Real Estate Don't Mix
Whether you're buying or selling a home here in Silver Lake, pets and real estate simply don't mix.
If you're selling a house, the best thing to do is take your pets with you when you vacate for showings. If that's not possible, they need to be contained in a kennel or a kennel cage.
Why? Three reasons.
Some prospective buyers are deathly afraid of dogs and cats. If your pet is loose in the house, they won't come in. And truthfully, you shouldn't want them to.
Most dogs believe it's their duty to protect their home and family. That means even the friendliest dog might decide to take a bite out of an "intruder." The liability is such that even if the buyers want to go in, the agent might refuse to allow it.
The second reason is that "pet people" will focus on the pet instead of the house.
And of course the third is the danger to your pet. A door accidentally left open could lead to the heartbreak of a lost pet.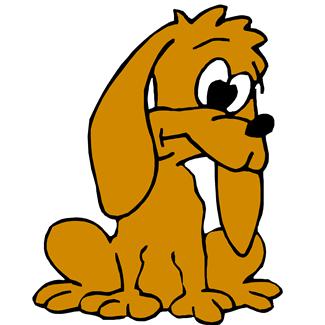 And if you're a buyer
, the best thing to do is leave your pets at home or in a kennel while you're viewing homes. Even if you use your own car and follow your agent from home to home, you'll be preoccupied worrying about the pets left in the car being too hot, too cold, or needing a walk.
And you should never, ever bring your pet into someone's home without their express permission. What if they're allergic? What if your pet does damage?
If you've come to Silver Lake to find a home and you're traveling with your pets, give me a call. I have a list of reliable kennels that offer pet day care.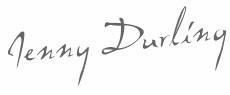 Jenny Durling,
Broker
L.A. Property Solutions
213-215-4758