The Los Feliz Charter School For the Arts – it all started with a cup of coffee
Posted by Jenny Durling on Monday, June 4, 2012 at 11:40:26 AM
By Jenny Durling / June 4, 2012
Comment
Comedians may joke about neighbors getting together for coffee and gossip after the kids are off to school in the morning, but one such gathering back in 2004 led to an innovative charter school that now offers "whole-child" education to over 500 children in grades K through 6. It all started with a shared dream, vocalized by one parent, Marta Alcumbrac. Marta boldly said "Let's build that school!" Before long the group consisted of 28 Founding Families who, along with individual volunteers, contributed professional services, organizational skills, and hard work.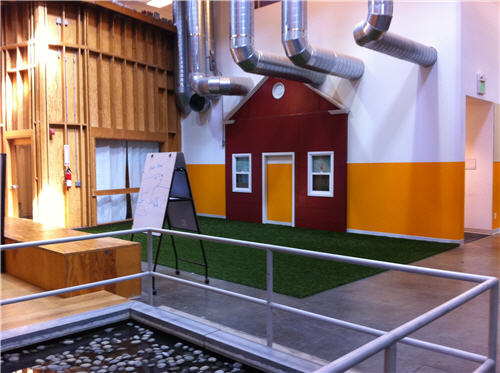 Non-traditional classrooms In 2006, the Los Angeles Unified School District officially approved the charter and on September 5, the Los Feliz Charter School for the Arts opened its doors to 120 kindergartners and first grade students. In the early years LFCSA was housed in temporary quarters. The permanent home came in 2010 with a move to Media Center Drive in Glassell Park.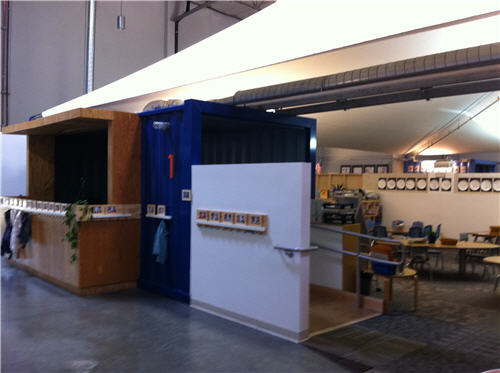 What is so different about a charter school
– and about the Los Felize Charter School for the Arts in particular? First, charter schools must prove their worth. They're public, tuition-free and non-religious schools and are mandated to teach all students, regardless of abilities, financial resources, or ethnic background. Since interest in specialized charter schools is high, enrollment is determined by lottery.
But unlike "normal" public schools, a charter school that doesn't meet high academic standards will not last. Thus, teachers and administrators constantly seek to improve their own professional skills.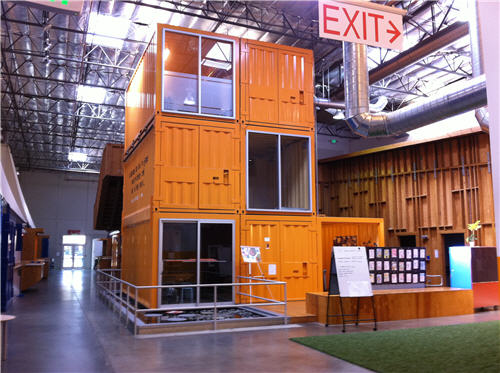 The Los Feliz Charter School for the Arts also differs from traditional schools in its approach to education.
The arts disciplines of music, drama, dance and visual arts are integrated into the overall Los Feliz Charter School for the arts curriculum. Students are encouraged to use their knowledge of the arts to show what they have learned in other content areas. The Los Feliz school also differs from traditional schools in that their teachers act as facilitators of learning rather than givers of information. Instead of encouraging students to memorize and follow, teachers encourage questioning, exploration, discussion, and understanding. Children are encouraged to construct their own meanings from complex ideas and concepts. .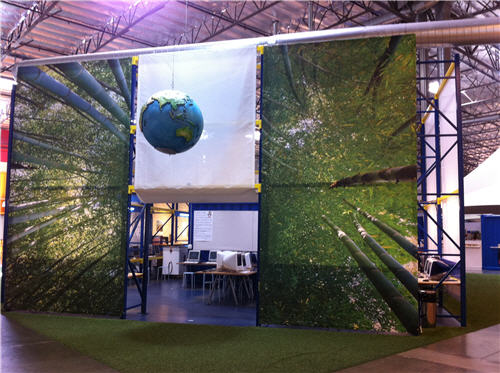 Focusing on the whole child, the arts-integrated curriculum develops kinesthetic, musical, spatial, interpersonal, intra-personal and natural intelligence.  Parents are welcome. Parents and guardians are viewed as partners and are welcome to share their ideas and to volunteer in the classrooms. Among the non-traditional activities at the Los Feliz Charter School, you'll find students growing vegetables in raised beds, and the Artist Residency Program.  
The Artist Residency Program offers students the opportunity to share in projects with experienced, working artists. If you are looking for an arts based education for your child, Los Feliz Charter School should be at the top of you list.
2709 Media Center Drive  Los Angeles, CA 90065
View Larger Map
To learn more about the Los Feliz Charter School for the Arts and sign up for their newsletter, please visit their website at
losfelizarts.org/
.  To learn more about
homes for sale in Los Feliz
, please give me a call at 213-215-4758.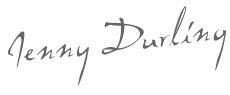 Jenny Durling Broker Associate L.A. Property Solutions 213-215-4758
info@LApropertySolutions.com
LApropertySolutions.com
Copyright © 2012 By Jenny Durling *Los Feliz Charter School for the Arts - it all started with a cup of coffee
*