The Lycee International de Los Angeles - a School for the Future
Posted by Jenny Durling on Thursday, June 7, 2012 at 3:02 PM
By Jenny Durling / June 7, 2012
Comment
In 1978 a small group of people recognized that life was becoming increasingly international. Because they wanted their children to be prepared to function well in that environment, they wanted a school that would provide the necessary education.
Thus, the Lycee International de Los Angeles was founded.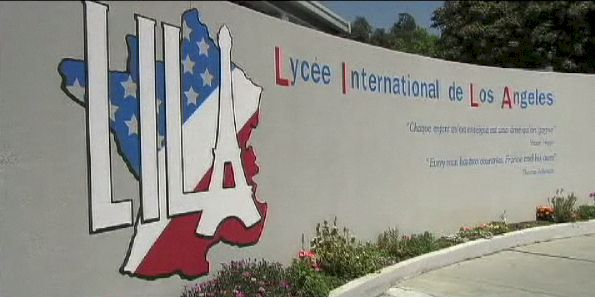 It opened in a small house in Van Nuys with only seven students. Now the school has grown to five campuses with more than 900 students with the main campus in the Franklin Hills area of Los Feliz. It has also earned an enviable reputation. Graduates are readily accepted in both American and French universities – and at universities around the world. Children can begin their schooling here in kindergarter and continue with the Lycee up through highschool graduation. Because several of the founders had a French background, they anchored the school's curriculum on the French international educational system. Children are schooled in both English and French, and more languages are offered. Some students speak as many as 5 languages upon graduation. Students are given education about the world at large and a firm foundation in the basics of language, mathematics, history, geography, science, government, and the arts. At the same time, the school develops individuality and builds upon each student's strengths while allowing them to advance at their own pace. Education is progressive. Subjects extend over several years, with each teacher understanding that his or her course is a building block upon which the next course will rest. The school's philosophy is based on the ideal of the "Renaissance Man." This is a person who is well versed in a variety of subjects and possesses the ability to reason clearly. The ultimate goal is to graduate students who can achieve acceptance and success in both the United States and Europe. While the school does encourage and teach physical education, it is purely an academic institution. It offers no athletic scholarships and dos not take part in inter-school athletic competitions.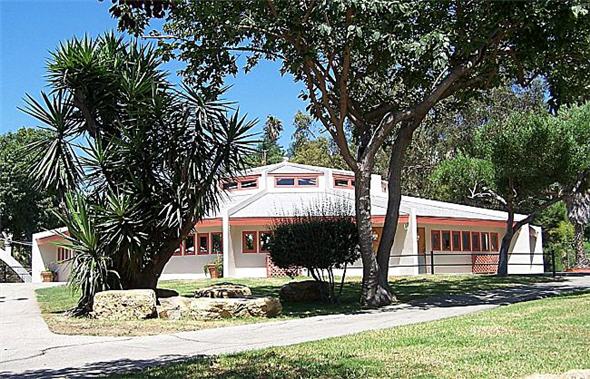 The largest campus, which serves grades K through 12, is located on 6 ½ acres in the Franklin Hills area of Los Feliz. The Pasadena campus serves preschool through 5th grade, as does the West Valley campus. The Orange County campus offers classes from preschool through 6th grade. Students at these secondary campuses continue their education at the primary campus in Los Feliz. A school shuttle bus provides the transportation. Plans are currently in progress for the addition of a new campus in the historical Rancho district. This campus will become home to the secondary classrooms, and will allow room for further expansion of the student body. At Lycee International de Los Angeles, both students and staff are focused on successful academic results. Earning a diploma from this prestigious school is an accomplishment gained through hard work and dedication. Graduates have earned the right to be proud. To learn more about Lycee International de Los Angeles, and a great overview of what the school is about, check out the video on their site. For more information on Los Feliz, and homes for sale near the school, give me a call at 213-215-4758.
The Los Feliz Campus - 4155 Russell Ave.,
View Larger Map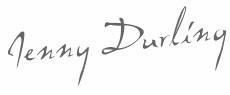 Jenny Durling Broker Associate L.A. Property Solutions 213-215-4758 info@LApropertySolutions.com LApropertySolutions.com Copyright © 2012 By Jenny Durling *The Lycee International de Los Angeles - a School for the Future *