The Top Rated Middle Schools in Pasadena, California
Posted by Jenny Durling on Monday, March 5, 2018 at 12:38 PM
By Jenny Durling / March 5, 2018
Comment
Moving might feel like an exciting, empowering experience for you as a parent. You're able to take your family to a new environment that might be better suited for them, present them with new adventures, and open them up to exciting opportunities.
Unfortunately, what's exciting and empowering for parents can be terrifying and traumatic for kids who have to deal with being placed in a new school system, make new friends, and deal with being "the new kid." All of these feelings are compounded when your child is in middle school. As a parent, you'll want the transition to be easy, so it's incumbent upon you to do your research prior to moving and ensure both you and your child are equipped with the knowledge you all need to seamlessly integrate into a new school system.
Fortunately for you, Pasadena has some excellent public and private middle schools with well-developed academic programs, diverse student bodies, and innovative collaboration with the surrounding community.
To help you decide a neighborhood in Pasadena that'll put your student in a position to thrive, let's go over some of the top rated middle schools in Pasadena, California.

Marshall Fundamental School
Let's start with Marshall Fundamental School. Marshall Fundamental is sometimes referred to as a high school because it, like many of its peer institutions in the Pasadena Unified School District, runs from grades 6 to 12.
It's clear to see why public schools in the area are beloved by residents and Marshall Fundamental is no exception—there is a clear standard of care pushed by school district administrators.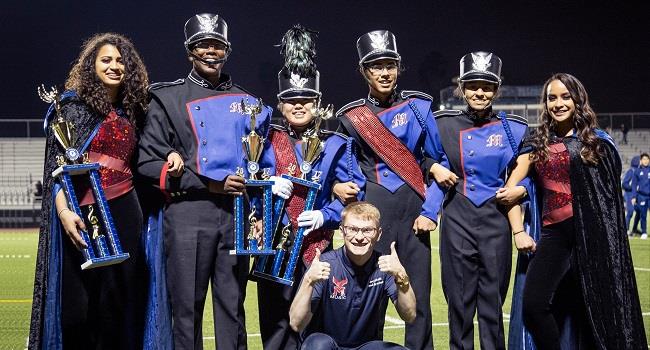 Marshall Fundamental marching band takes home trophies | Image Source
It's one of the top rated middle schools in Pasadena because it has been named one the the nation's most academically challenging schools. Fewer than 12 percent of the nation's schools qualify for this honor and Marshall Fundamental actually ranked highest of the three other area schools also awarded the ranking. Marshall Fundamental has also earned multiple Silver Awards from U.S. News.
One of the reasons Marshall Fundamental, as well as other Pasadena Unified schools, routinely rank highly for their academics is because of their innovative course curriculums that connect curriculum with passions.
But the school doesn't just have great academics. Student athletes at the school have received awards and praise for their drive both on and off the court. Their recently renovated gymnasium complex is the largest in Pasadena and includes three full-size basketball courts, dance studios, and six tennis courts, among other upgrades. This renovation has been critical for the school, as it has more than 2,000 students and over 20 active sports teams.
Think Marshall Fundamental might be a good fit for your middle-schooler? See the school's attendance zone here, as well as nearby homes in Pasadena.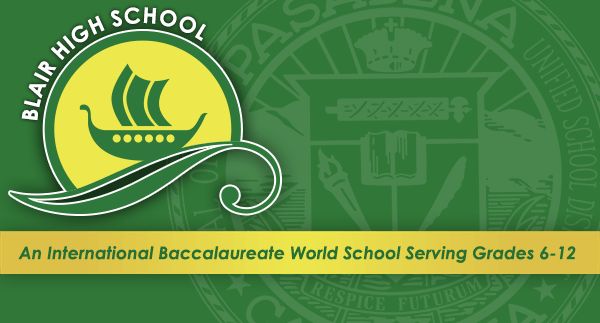 Blair Middle and High Schools
Blair Middle and High School is another great Pasadena middle school for both students hoping to transition into a welcoming atmosphere and parents looking for an approachable administration. It's the only secondary school in Pasadena Unified School District authorized to deliver the International Baccalaureate curriculum, and provides the Middle Years Program for students in grades 6-10.
Students in grades 11 and 12 are prepared for university education with a rigorous academic program known as International Baccalaureate Diploma Program. Students attending Blair are prepared with thinking skills, a global perspective, college writing and research experience, and more.
As a result, Blair has succeeded in graduating students who attend some of the nation's top colleges and universities. Notable alumni include Megan Marshall, Geraldo Ortiz, John Singleton, Michael Dorn, and Shelly Johnson. Just as Marshall Fundamental, Blair's also managed to secure a ranking for being one of the nation's most challenging high schools.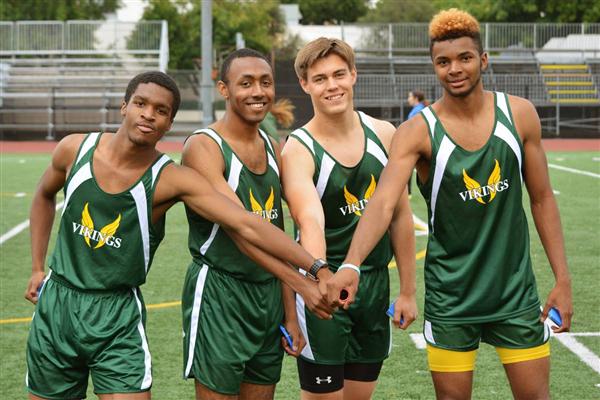 Blair High track and field 4 x 100 league champions | Image Source
The administration has worked hard to partner with the community, creating a teacher grant program with a local church, and addressing concerns about its formerly dilapidated facilities by securing funds for renovations for both its high school and middle school campuses.
If you're put off by Marshall Fundamental's number of students, you'll be glad to know that Blair has around half their number of students, so there's plenty of room for your student to grow here.
Check out the school's attendance zone and search for nearby homes in its neighborhood zone if you're interested in the academic powerhouse that is Blair.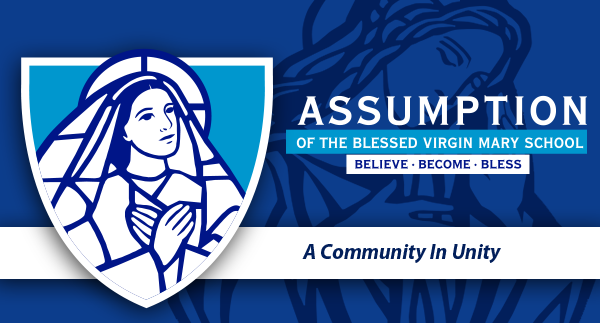 Assumption of the Blessed Virgin Mary School (ABVM)
With top-notch private middle schools in Pasadena, Assumption on East Orange Grove Boulevard makes the list as one of the best schools in the area.
Assumption is a private Catholic school that's highly rated by parents who aren't shy about providing enthusiastic recommendations and feedback. It's known for its academic rigor, supportive teachers and staff, and a plethora of coed extracurricular activities, including sports.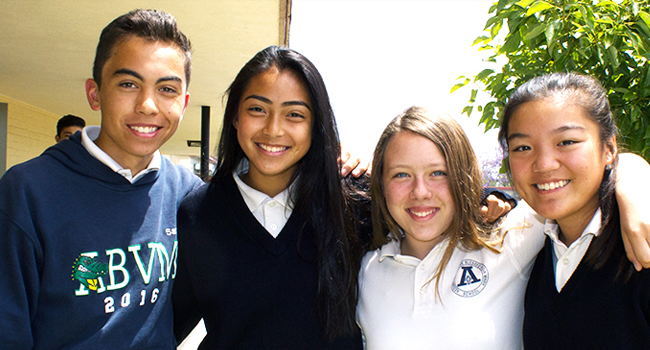 Friends enjoying the weather at ABVM | Image Source
Students here are equally challenged and nurtured, and faith plays a balancing role in helping students to thrive, so if you have major concerns about your child adjusting to a new area, Assumption is a great choice for looking for a supportive, engaged administration and school community.
Love what you hear about Assumption of the Blessed Virgin Mary School? See if there's a home nearby that you'll love just as much!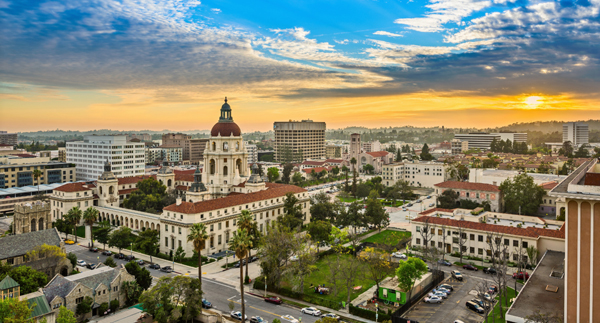 Need More Information About Pasadena?
Now that you know about some of the best middle schools in the area to send your child to, read about the top rated Pasadena Elementary Schools and top rated Pasadena High Schools here:
Some say that Pasadena is paradise. It's a growing city with more and more to do and enjoy each day, including family activities that'll help facilitate a smooth transition for your whole family.
For information about housing in Pasadena, amenities, schools and more, get in touch with our experienced Pasadena real estate team. We know the real estate market in multiple areas of Los Angeles County, so get in touch with us today!
Phone(213) 215-4758

Address Jenny Durling
L.A. Property Solutions
2900 Riverside Drive Suite 5
Los Angeles, CA 90039