The Top Rated Pasadena Elementary Schools in Pasadena Unified School District
Posted by Jenny Durling on Wednesday, February 21, 2018 at 2:35 PM
By Jenny Durling / February 21, 2018
Comment
There's no doubt that Pasadena is a popular place to live. But many people ask, is Pasadena a good place to raise children? How are the elementary schools in the area?
You'll be happy to hear that Pasadena offers robust academic programs, well developed athletic programs, and clubs for children of all ages. And these are just some of the things that make Pasadena a desirable place to raise a family.
If you're thinking about moving to Pasadena, knowing that your children will be attending an excellent school might make all the difference. To help you decide whether or not Pasadena is right for you and your family, here's a quick guide on what you need to know about some of the top rated elementary schools within the Pasadena Unified School District.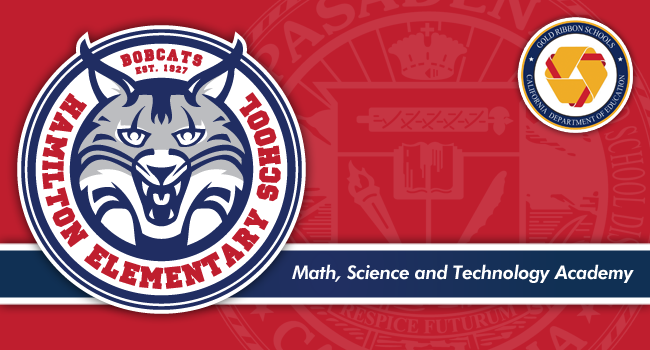 Hamilton Elementary School
Home of the Bobcats, Hamilton Elementary School is one of the highest rated elementary schools in the Pasadena area. The school's mission statement is "to nurture, inspire, and challenge our students to become confident, creative, and successful leaders of tomorrow."
Hamilton is awarded for being a gold ribbon school. This is a program California uses to determine the public schools that go above and beyond. Schools that are selected demonstrate exemplary achievements in utilizing the California state's standards and practices. They have a wide array of classes for students ranging from science, math, English, physical education, music, and art.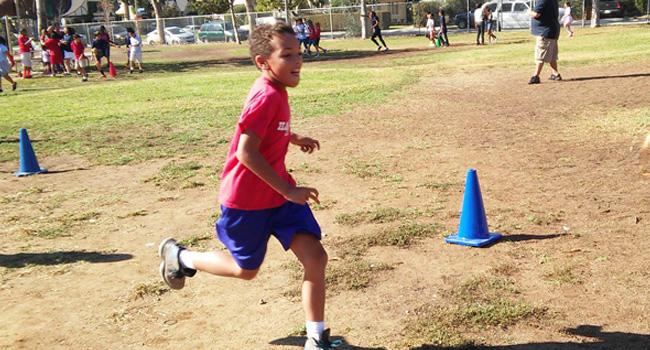 Hamiltion's Jog-a-thon Run | Image Source
The school offers a variety of clubs and activities to get your child involved both inside and outside of the classroom. They offer after school team sports, art and science programs, girl and cub scouts, and more. They even offer an engineering program where your child can learn fundamentals of engineering by building with LEGO® blocks!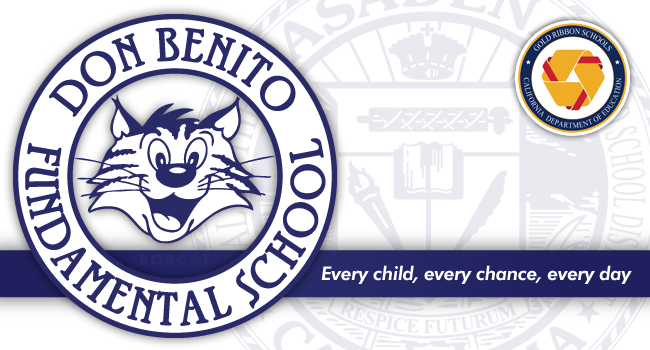 Don Benito Fundamental School
Another high-ranking school in Pasadena Unified School District is Don Benito Fundamental School. This school is one of many elementary schools in the area that offers a vibrant program, exceptional teachers, and a supportive community that nurtures and cares for the school and its students. The school's mission statement is "Don Benito Elementary believes all students are unique and gifted individuals. We are committed to developing life-long learners in a safe and caring educational environment where students are challenged, scholarship is expected, and differences are valued."
At Don Benito, you can expect your child to perform above the average level of students at other California elementary schools. With access to resources, excellent teachers, and a interactive school programs, the school provides a great environment for your child to learn and grow.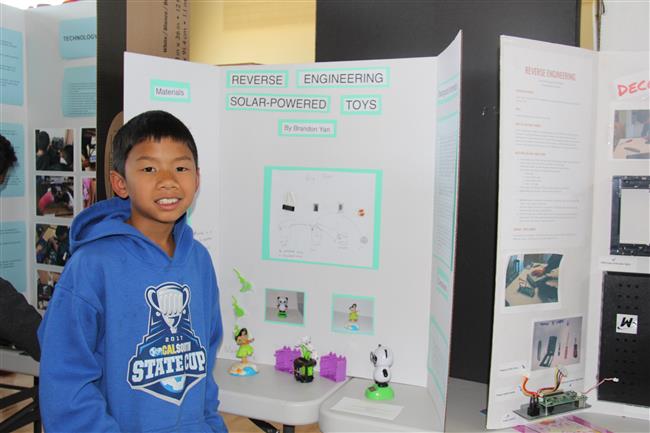 PUSD Innovation Exposition | Image Source
Many parents and guardians like that the Pasadena Unified School District participates in after-school enrichment programs for K-5 students. Students attending Don Benito have the opportunity to attend classes like Science Explosion, Kids Cooking Academy, Chess Club, Fine Art, and more! This allows your child to keep learning even if you have a conflicting schedule.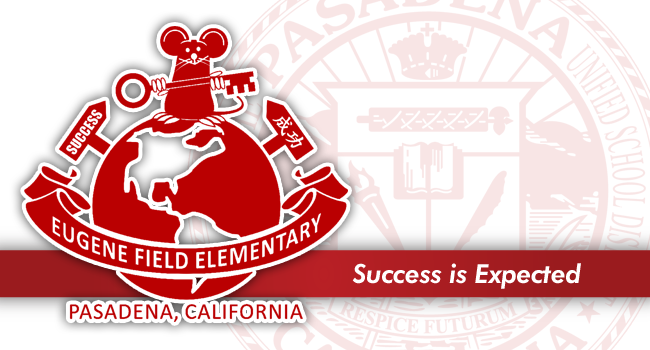 Field (Eugene) Elementary School
What makes Eugene Elementary a unique school is their Mandarin Dual Language Immersion Program (MDLIP). Research shows that there's an increase in cognitive development and academic success when students learn Mandarin and Simplified Chinese early. In this case, they learn "through the 90/10 model—90% of Kindergarten instruction is in Mandarin and Simplified Chinese and 10% is in English."
The school's mission is "to provide its students with a safe and supportive environment in which all of their academic, social, and emotional needs can be met." Students at Field Elementary School have the opportunity to get involved in the PasadenaLEARNs after school program, join the Innovation Club, and earn one of the many recognition awards throughout the school year.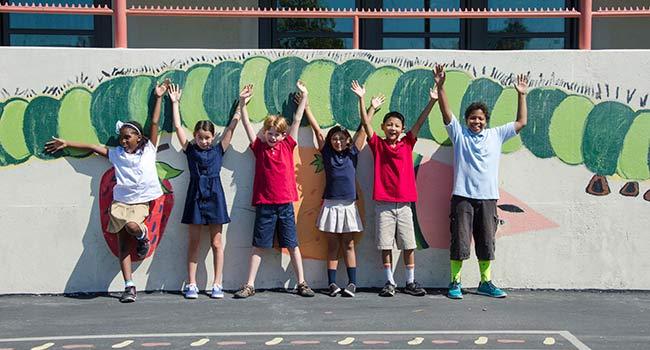 Field Elementary Kids Playing Outside | Image Source
Pasadena Unified School District teachers use an instructional approach called "Balanced Literacy" in English and Mandarin/Simplified Chinese. This means that at Field Elementary School, your children will have a literacy block as part of their regular instructional day. Teachers are able to assess progress and adjust learning targets accordingly.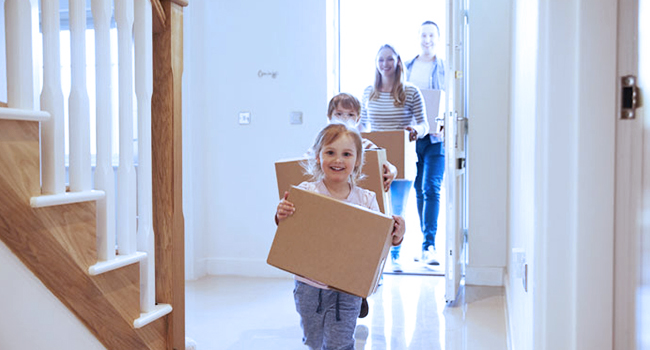 Family Moving to Pasadena, CA | Image Source
Moving to Pasadena
To those who are looking for a new place to call home, Pasadena is that and more. Other than an excellent school system, the nearby amenities and countless family-friendly events all contribute to this city's vibrance and warm culture.
We can help you find your next home, whether it's a new condo in South Arroyo, a historic home in Bungalow Heaven, or million dollar views in Sunset Hills, our real estate team consists of local experts and can help you buy or sell your home today!
Interested in buying or selling a home in the Pasadena area? Contact our expert real estate team for more information. We're happy to help answer any real estate questions you have.