Top 5 Reasons Your Family Should Move to L.A.
Posted by Brennan Flentge on Monday, August 27, 2018 at 10:07 AM
By Brennan Flentge / August 27, 2018
Comment
The City of Angels is widely known as a place for dreamers. Aspiring entertainers, actors, and entrepreneurs flock to Los Angeles in pursuit of a dream career. And while the allure of L.A.'s roots in the entertainment industry is enough of a reason for many to make the move, Los Angeles is a diverse city that has something to offer all demographics, especially families.
When you think of L.A., you most likely picture the Walk of Fame, surfers riding waves off Venice beach and Dodgers games at Angels Stadium; but these iconic images barely scratch the surface of all the city has to offer. Beyond its most well-known qualities lies a family-friendly city bursting with things to do and see with the entire family.
Los Angeles is comprised of many different neighborhoods, each offering their own unique atmosphere. Many families find themselves settling into the more suburban areas of town like Echo Park, Pasadena, Eagle Rock, and parts of West Hollywood. Regardless of where your family chooses to put down roots, the benefits of living in Los Angeles are undeniable. Keep reading for the top 5 reasons your family should move to L.A.:
1. The Weather is Perfect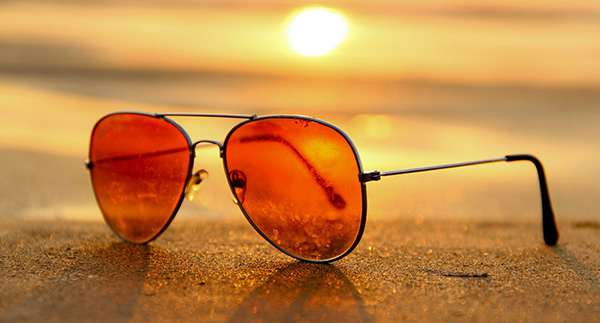 No list about living in L.A. would be complete without a mention of the weather. On average, the area sees 284 days of sun each year. During the summer months, the average high is in the mid 80s, making it ideal for a summer spent at the beach or entertaining guests in the backyard. In the winter, temperatures drop to the high 40s at night, giving Los Angeles residents an opportunity to bundle up in cozy sweaters and enjoy a night around a backyard fire pit.
2. Schools are Top Notch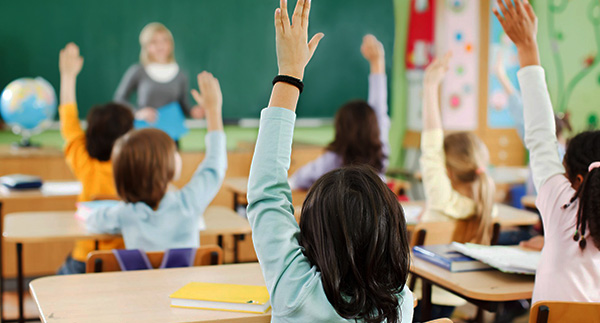 L.A. residents are no strangers to quality education. For families looking to move to the outskirts of the city, Pasadena is known for its top rated elementary schools, middle schools, and high schools.
As an alternative, some families choose to go the route of private school. While these programs can be costly, they offer more than just a good education. With many after school programs including art education, sports, and clubs, the value extends far beyond academics. Private schools are located in every neighborhood in Los Angeles, giving your family plenty to choose from and ensuring you find a program tailored to your individual child's needs.
3. Family Activities are Endless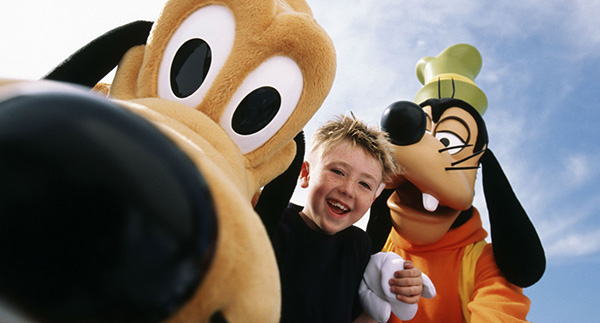 With so many things to do with kids in L.A., it's no wonder why families flock to the area for vacations and holidays. In Pasadena, explore the Kidspace Children's Museum or head to Arcadia for an educational outdoor adventure at the Los Angeles County Arboretum and Botanic Garden. Griffith Park Observatory in Los Feliz is a popular family destination because of its expansive lawns, incredible city views, and fun-filled children's activities. The El Capitan Theatre regularly shows Disney Films and hosts "Tiny Tot Tuesday" each week for parents with toddlers.
During the warmer months, a visit to Santa Monica is guaranteed to be a hit with the whole family. Between the beach, the ferris wheel on the pier, and the aquarium, there is something for all ages. And last, but certainly not least, Universal Studios and Disneyland are just a short drive away. Los Angeles residents have the perk of being able to visit any time of the year when there are less tourists and shorter lines.
4. Diversity Makes Los Angeles Special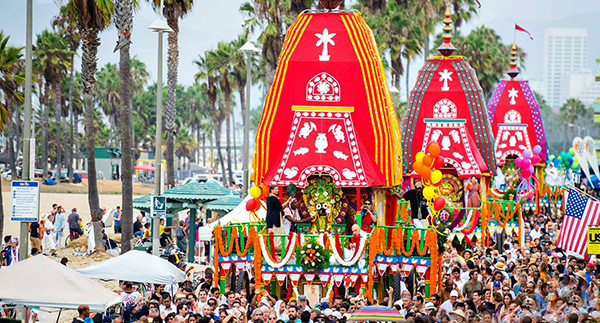 A major benefit to raising a family in a larger city is that the children will be exposed to diverse sights, tastes and sounds. According to CensusReporter.org, 49% of the L.A. population is Hispanic, 29% is White, 11% is Asian, and 8% is Black. Additionally, nearly 38% of the population was born in a foreign country. This means that residents of Los Angeles are exposed to different languages, ethnic foods and celebrations each day — which is especially important during a child's formative years.
Being exposed to other cultures early in life gives children a greater understanding and appreciation of the world we live in. It improves their social skills, encourages open-mindedness, and expands their world view. Whether it's celebrating Chinese New Year downtown, watching athletes at the US Open of Surfing, or participating in an elaborate feast during the Festival of Chariots, there's always something unique to experience in L.A..
5. Home & Property Values are Growing Stronger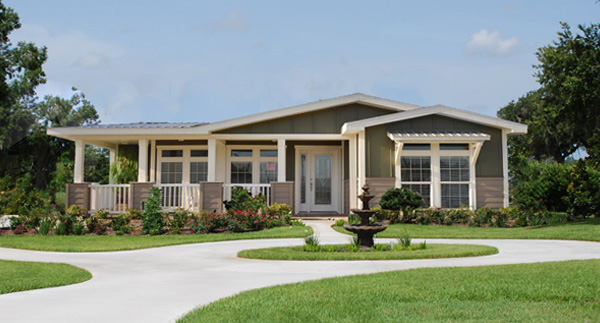 The median home value in Los Angeles, according to Zillow, is just over $675,000 after an 8.7% growth in value over the last year. With a 12.1% increase in home value projected for the next year (June 2018-19), many are enticed to invest in real estate in The Big Orange: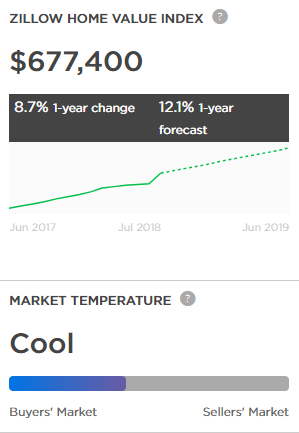 Screen Capture from Zillow.com
Compared to other regions in California, Los Angeles real estate property values have followed a historically consistent upward trajectory. If you would like more details about the Los Angeles housing market, our real estate team is just a phone call away at (323) 794-0150.