Newest Real Estate Listings in the Moreno Highlands
Moreno Highlands is the residential section of Silver Lake on the west ridge of the hill overlooking the reservoir. The area was developed in the 1920's and 1930's, originally planned by silent film star Antonio Moreno and his oil heiress wife, Daisy Canfield to recreate the feel of a tile-roofed Mediterranean Village. The Canfield-Moreno Mediterranean-style Villa set the tone for the neighborhood. Known as "The Paramour" this 22,000-square-foot, 22-room estate with pool and separate guest houses was built in 1923 and was the weekend party house for the high society and stars of the silent film industry. The estate is now a Los Angeles Historic Cultural Monument and used mainly as a filming location.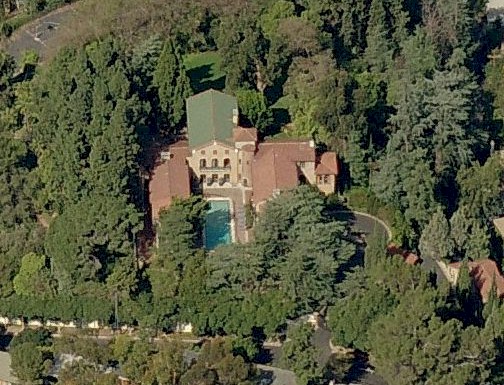 The Moreno Highlands has curving terraced streets providing panoramic views of the reservoir, downtown and out to the ocean depending on what side of the street a home is located. Some of the homes at the highest points afford views in every direction. The neighborhood was built with all utilities underground so there are no overhead wires to obstruct the fabulous views. There are no sidewalks on the streets but that doesn't prevent residents from walking through the neighborhood enjoying the vistas.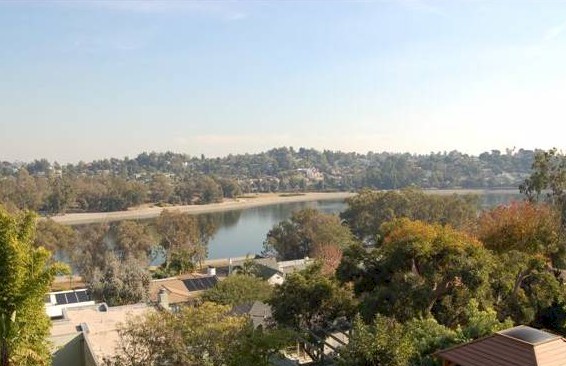 Though the original design of the area was to be Mediterranean, there is a huge variation in the architectural style of homes in the Moreno Highlands. The hill is dotted with some of the finest examples of mid-century work by renowned architects including John Lautner, Gregory Ain and R. M. Schindler. Residents of the community take pride in their homes and many have been maintained or restored to pristine condition. It is difficult to find a "fixer", though occasionally one will come on the market and be snapped up in a hurry. Homes in the Moreno Highlands come at a premium so if this is your preferred location in Silver Lake, be prepared to pay accordingly.